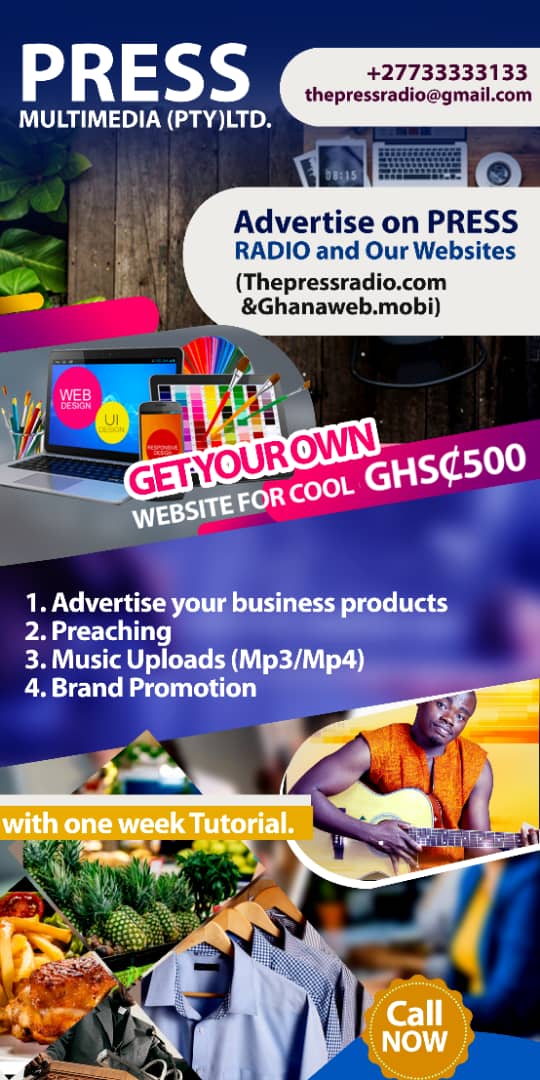 The total number of people who have died from coronavirus related deaths has escalated to 1 877.
Health Minister Zweli Mkhize said that in the past 24 hours, there have been a further 32 deaths in the Western Cape, 11 in the Eastern Cape, and three in KwaZulu-Natal.
"As of today, the cumulative number of confirmed Covid-19 cases in South Africa is 92 681. We wish to express our condolences to the loved ones of the departed and thank the healthcare workers who treated the deceased.
"The mortality rate is 2%. The number of recoveries is 50 326, which translates to a recovery rate of 54.3%. About 1 293 608 tests have been completed in total, of which 33 174 new tests are reported," said Mkhize.
NEWS24