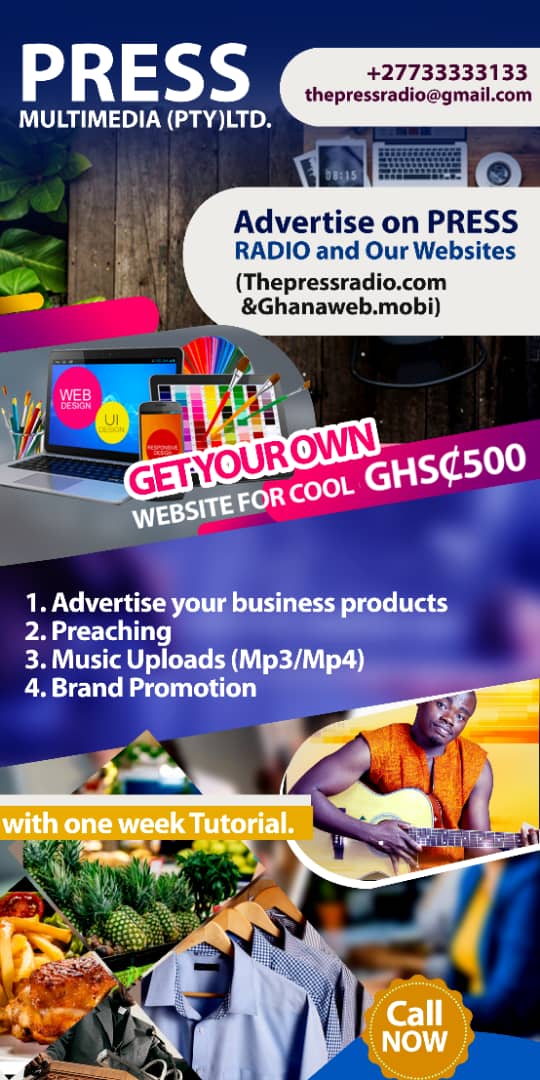 The Economic Community of West African States (ECOWAS) Court of Justice will resume court proceedings on Monday, June 22, 2020, about three months after suspending sessions due to the Coronavirus pandemic.
The court, however, said the proceedings would be conducted virtually. When it resumed, the ECOWAS Court said it would deliver two judgments.
The President of the ECOWAS Court, Edward Amoako Asante, on May 13,2020 issued a practice direction on Electronic Case Management and virtual court session to enable it resume its judicial functions and deliver timely justice in line with its mandate.
Source: punchng.com