Gunmen kill at least 21 in north-west Nigeria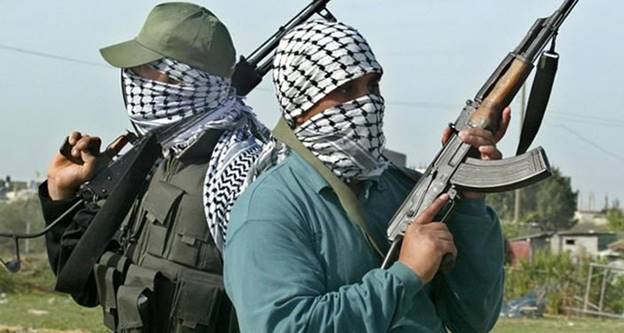 Reports from Kaduna state in north-west Nigeria say gunmen have killed at least 21 people including women and children in a series of overnight raids on several villages. A community leader in southern Kaduna told the BBC the gunmen raided five villages in the early hours of Thursday in Zangon-Kataf area killing 33 people and wounding many others.
But the police spokesperson for Kaduna state put the death toll at 21.
The attackers also burnt dozens of homes and vehicles and then fled.
The attacks happened despite a 24-hour curfew in the area imposed by the state government after previous attacks.
It's not clear who carried out the attacks.
There is widespread insecurity in north-west Nigeria. The region has been suffering from violence linked to armed criminal gangs who kill or kidnap people for ransom as well as conflict between farmers and cattle herders.
Neither the deployment of troops nor community vigilante groups have been able to end the violence.
More than 8,000 people have been killed in north-west Nigeria over the last decade.
BBC.COM