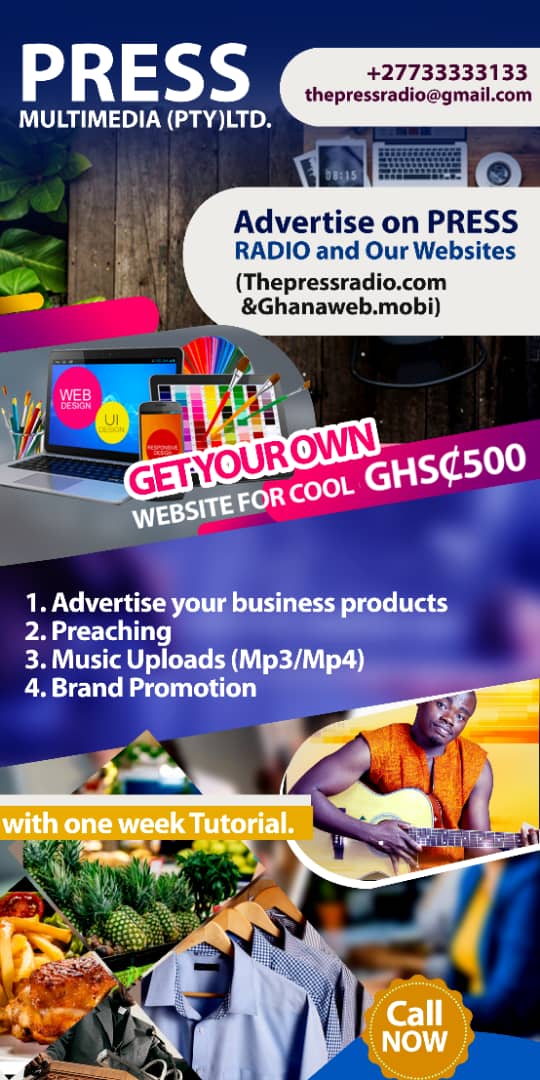 At least 13 people died on while others are missing in a mudslide in Ivory Coast's main city, Abidjan.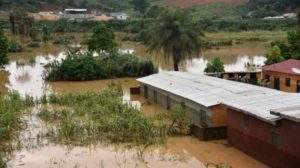 .
The West African nation has been experiencing torrential rains.
A local administrator is quoted as saying 20 houses were swept away.
Residents have been digging through mud to search for their missing relatives.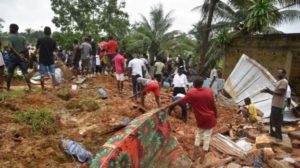 Source: faceofmalawi.com