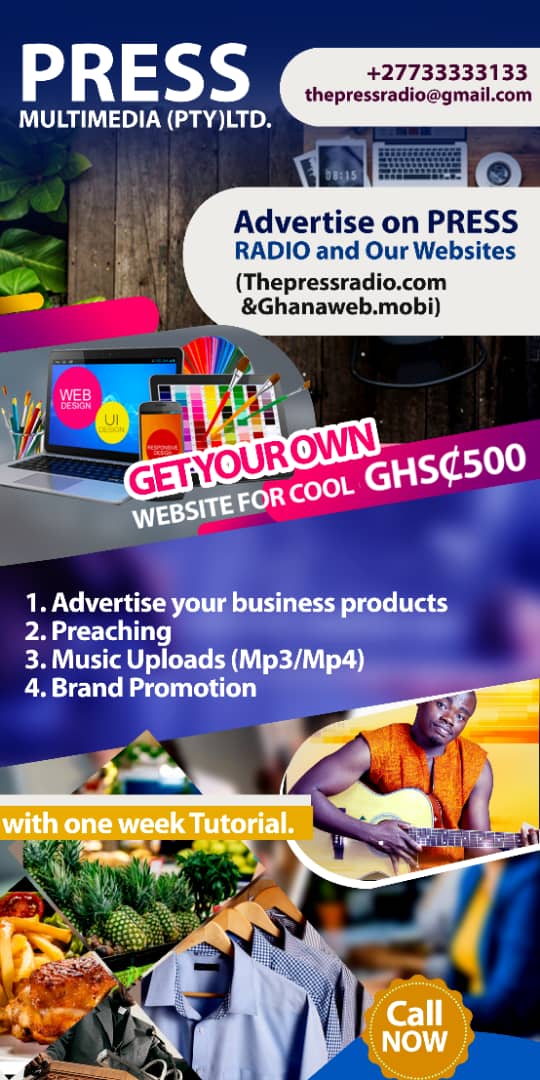 61 years of inscrutable great Breakthrough "Dr Godwin Maduka is a blessing to many, a friend to all, a mentor to too many, a saviour to most, a brother to some, a father to so many, a motivator to all, a kind hearted man, silent achiever, a staunch believer of due process, a detribalised man to the core, a philanthropist, a man that personally spearheaded and stood his ground for the Anambrarians to be accorded their rightful place in the scheme of things.
He is a force and pillar within the famous in Orumba. Dr Godwin Maduka ( Okosisi Orumba) has  recorded several landmark achievements as a business man and a philanthropist.
These accomplishments have no doubt shown through as he holds forte to getting Anambra state better under the umbrella of people democratic Party.
We continue to value your courage in ongoing efforts to making sure that Anambra State becomes one of the most developed states in Nigeria, and continue to have global recognition in key areas.
Your achievements within a very short period of time is unrivalled and worthy of emulation by all and sundry.
We pray to Almighty God to continue to give you good health, great wisdom and grace in your vision to get Anambra better, in particular, and humanity, in general, for many more years.
We identify with your strong will to rescue the state through Anambra can be better initiative.
On This Specially Day Of Your Birthday, May The Almighty Forever Keep Opening the Doors Of Your Endless Blessings, His Mighty Hands Of Preservation Will Remain Visible In Your Going Out And Coming In…..Amen.
Happy Birthday to an Icon!
Happy birthday to our illustrious Brother !
Happy birthday Dr Godwin Maduka
Love live Okosisi Orumba.
 Anambra Indigenous Grassroot Movement
(AIGM)
Emeka Obinwanne [Chairman]
Igboanugo Chukwunonso [PRO]
Anastasia Aigbovo [Secretary]
Rita Aigbovo
[Financial Secretary]