Two Orange Farm children found murdered, bodies left in street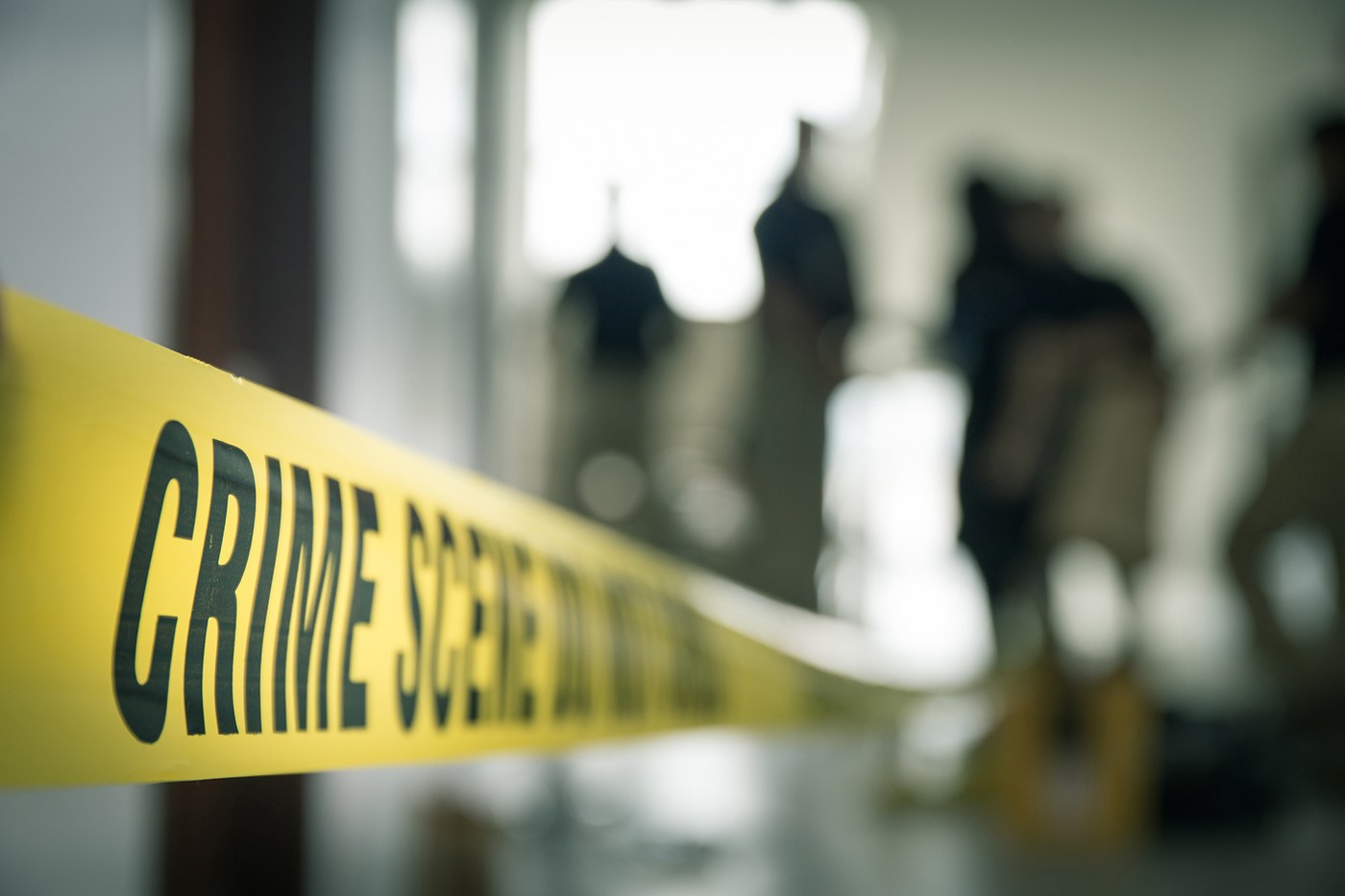 At around 05:00 on Saturday, police received a call about the body of a child found on the street. Shortly after that, a passer-by discovered the second body, about 100 metres from the first one.
"The children were certified dead by paramedics," said Peters.
"The motive for the killing of the little boy and the little girl is yet to be determined, while a post mortem will be conducted to establish the exact cause of death."
In the meantime, police have launched a search for the suspects and are appealing for information from the public.
"The investigation into this double murder will be prioritised and escalated to the provincial investigating unit, in line with the SAPS position to prioritise the investigation of crimes committed against women, children and other vulnerable persons," said Peters.
Anyone who has information is urged to contact their nearest police station or call Crime Stop on 08600 10111.
Source: news24.com