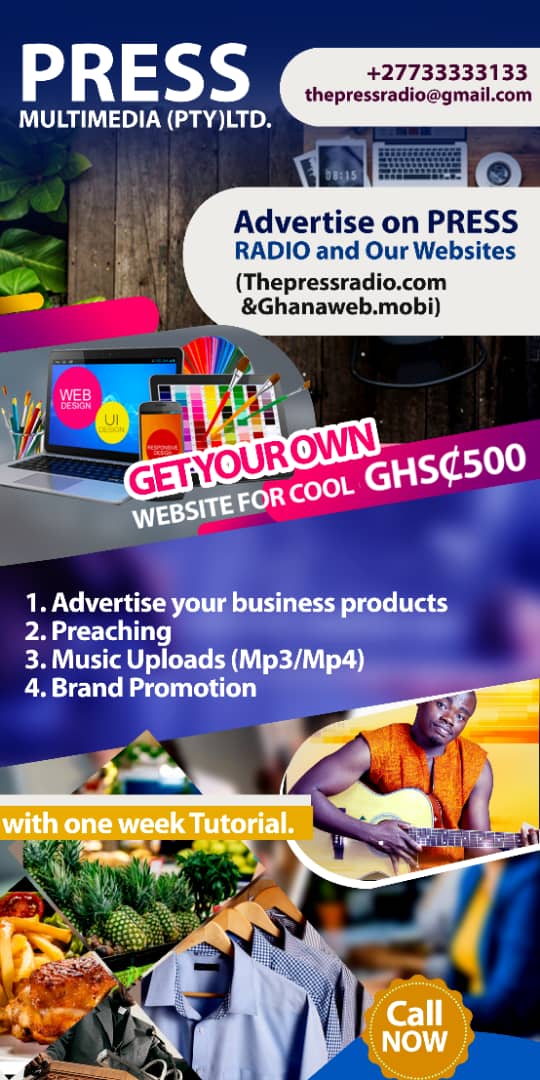 Two staff of Absa Bank Ghana Limited have contracted COVID-19.
In a memo, the Managing Director of absa Bank, Abena Osei-Poku, said the affected staff members have been isolated for treatment.
"If you feel unwell, kindly contact functional head, who will ensure you have received the required support immediately", the memo told staff.
"Testing is available to all of you on-demand," it added.
Currently, Ghana's COVID-19 caseload has increased to over 13, 000.
Absa Bank Ghana Limited, formerly known as Barclays Bank of Ghana Limited, is a commercial bank in Ghana, licensed by the Bank of Ghana.
Source: Class FM