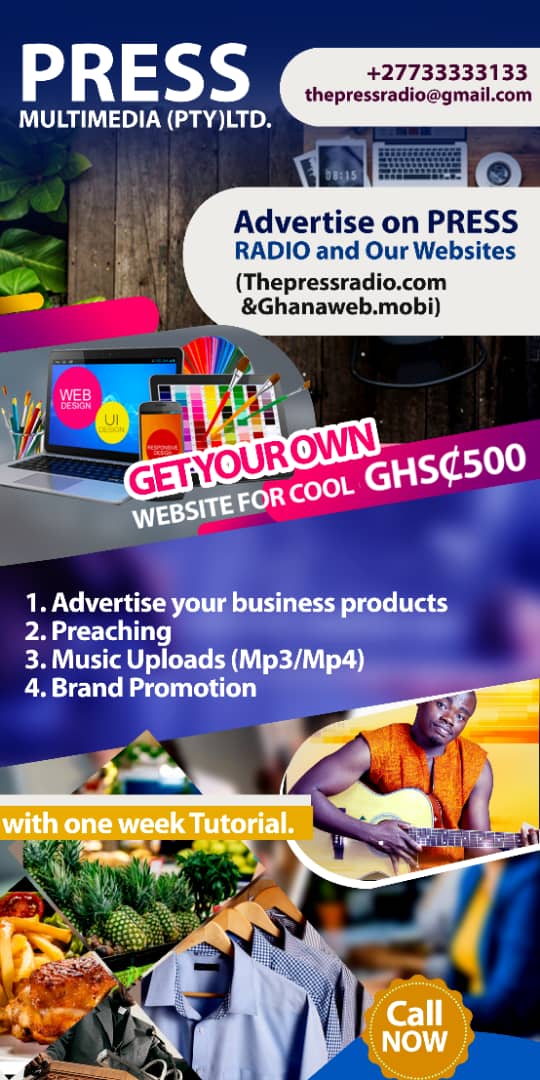 China's President Xi Jinping has said his nation will exempt some African countries from repaying zero-interest-rate loans due at the end of 2020.
This follows calls by Finance Minister, Ken Ofori-Atta on April 6 2020 urging for a debt relief package from China to ease the economic burden on Africa post the Coronavirus pandemic.
"My feeling is that China has to come on stronger. Africa's debt to China is US$145 billion or so with over US$8 billion of payments required this year so that needs to be critically looked at." Ofori-Atta earlier indicated.
But President Xi speaking at the just ended China-Africa summit said; "China is willing to give priority to African countries once COVID-19 vaccines are ready to use"
According to him, China under the framework of the China-Africa cooperation forum will further extend loan payment forbearance for some countries including African countries which include Ghana, Togo, and other neighbouring countries.
Meanwhile, Ghana has already secured a US$500-million dollar freeze in debt and interest repayment for the rest of this year from the World Bank.
This forms part of a Pan-African effort to bring debt relief to Africa due to the economic impact of the novel coronavirus pandemic.
An Economist, Prof. Godfred Bopkin speaking in an earlier interview with GhanaWeb indicated the call by Finance Minister, Ken Ofori-Atta urging for a debt relief package, was well accommodated.
In the wake of the Coronavirus pandemic, African governments have called for several financial assistance, including calls for a suspension on all external debt and debt write-offs.
Source: www.ghanaweb.com