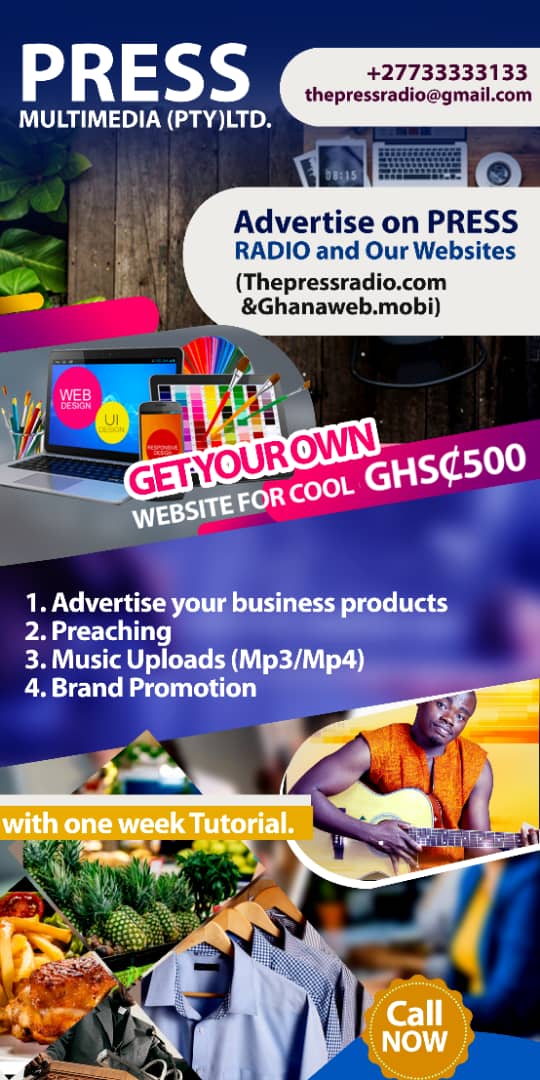 The National Identification Authority (NIA) says 32,000 attempted to undertake double registration in the issuance of Ghana Card.
According to NIA, it has successfully issued 9,050,346 Ghana cards to qualified Ghanaians out of 11,034,174 printed cards since the mass registration exercise started on April 29, 2019.
NIA Executive Secretary, Prof. Kenneth Agyemang Attafuah, said more than 32,000 individuals attempted to perform double registration for the Ghana card, and that the cases have been referred to NIA's governing for an investigation to decide on what action to take against the miscreants at the end of the registration process.
He said additionally, 525 incidents of multiple Ghana cards were printed and issued, therefore the Authority said it would invite those with multiple cards to indicate the eligible ones they will use for their official transactions.
Consequently, some 250 persons had their registration for Ghana cards challenged, and currently being adjudicated by special adjudication committees.
Prof. Agyemang Attafuah said anyone who intends to visit the NIA's registration centre must wear face masks, observe social distancing directives and use the hand washing facilities provided.
He said temperatures of prospective individuals would be checked with thermometer guns at the registration centres.
The Authority is expected to issue about 16.7 million cards to qualified Ghanaians by the end of the mass registration and mop-up exercises in all the 16 regions by September 4, this year.
Giving an update on the ongoing NIA's Card Issuance, which started on Wednesday, June 10, Prof. Attafuah said the Authority had issued 1,950,245 cards out of 3,934, 073 cards planned for distribution in 5,635 distribution centres.
He said the card distribution exercise ends today, June 18, and afterwards, the authority will determine whether the exercise would continue or otherwise.
He urged all those who have not gone for their Ghana cards to do so whilst observing anti-COVID-19 safety protocols.
Meanwhile, the NIA has announced that the mass registration for the Ghana card in the Eastern Region, which was truncated on March 21, 2020, due to the COVID-19 pandemic, would continue from tomorrow, June 18 to June 27 in 33 districts.
–DGN