Man allegedly commits suicide in Bolgatanga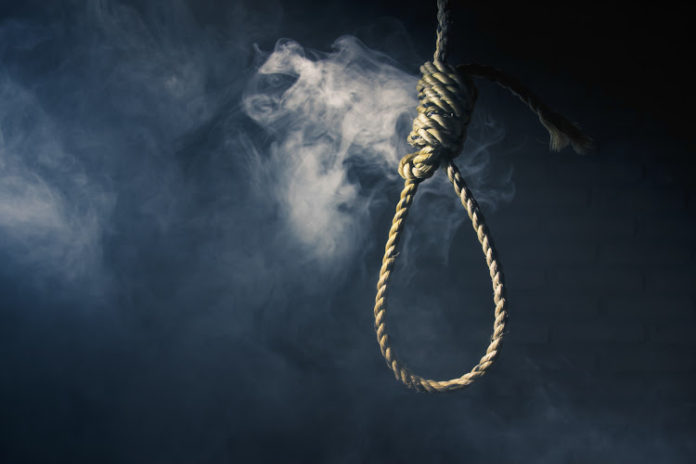 The lifeless body of one Raymond Atiah, a middle-aged man at Zaare, a suburb in the Bolgatanga Municipality of the Upper East Region, was found hanging on a tree in the area on Thursday morning.
The incident occurred near the entrance to the Bolgatanga Girls Senior High School (BOGISS) where until his demise, he served as a security guard.
Even though reasons for the act were not immediately known, an Agriculture Development Bank cheque booklet, a bunch of keys, a mobile phone and handkerchief were found on him at the scene.
A brother to the deceased, who gave his name as Kwadwo Frafra, also a security guard in the same school, said: "I was home when I got a call that my brother was seen dead on a tree, I rushed to the scene and saw his lifeless body, I don't know what caused it."
Mr Stephen Abio Adongo, the Assemblymember for Tanzui, Zobisi and Sokabisi Electoral Areas, who was at the scene, said he was also informed about the incident and upon arrival at the scene, "I saw the man hanging dead on the tree".
He said the Police was informed, and the body had been conveyed to the Regional Mortuary in Bolgatanga, adding that the Police are yet to commence investigation into the incident.
Source: GNA