VIDEO: 2 Nigerian boys arrested in Ghana for selling children to sakawa boys
The world is becoming so evil to the extent that people can do all manner of bad deeds to get what they want.
Since the youth nowadays are 'craving' for riches and are not ready to work hard, they engage in all kinds of evil lifestyles to get what they want in this life.
In a new video sighted by My News Ghana, 2 Nigerian boys were seen captured on camera for stealing and selling children to sakawa boys and other juju men.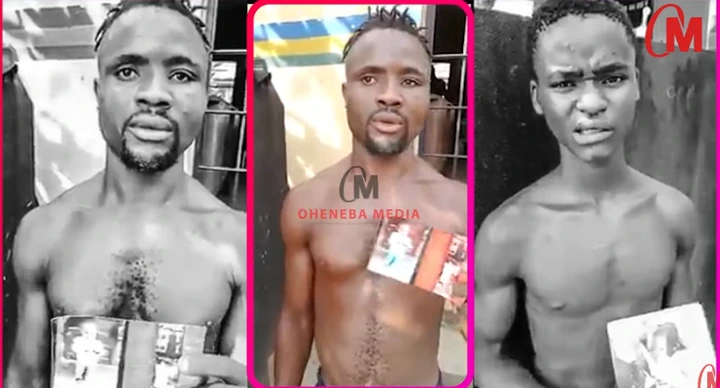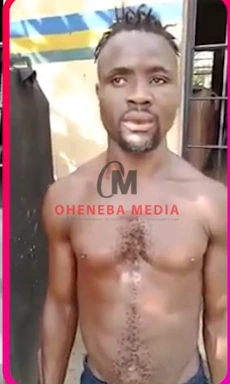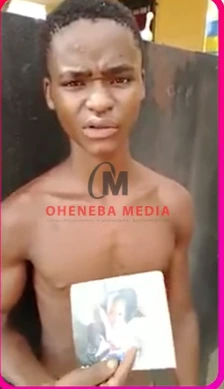 According to the two Nigerian guys, they relocated to Ghana in 2018 to seek greener pastures due to the tough times they were going through in Nigeria.
When they arrived in Ghana, they had no job to do and for that matter, engaged themselves in the kidnapping of children.
They added that when they steal the children, they one woman at Accra-Dansoman that they sell the children to.
Watch the video below:
The two Nigerian "sakawa" boys are currently in the custody of the Dansoman Police.
Source: MyNewsGhana.net