A 14-year-old boy has lost an eye after a white bat attacked him at Breman Asikuma in the Central region.
The victim, after the attack, started experiencing excruciating pains in his right eye.
But, according to reports, his parents, instead of taking him to the hospital, sent him to a fetish priest who applied herbal concoctions on the eye.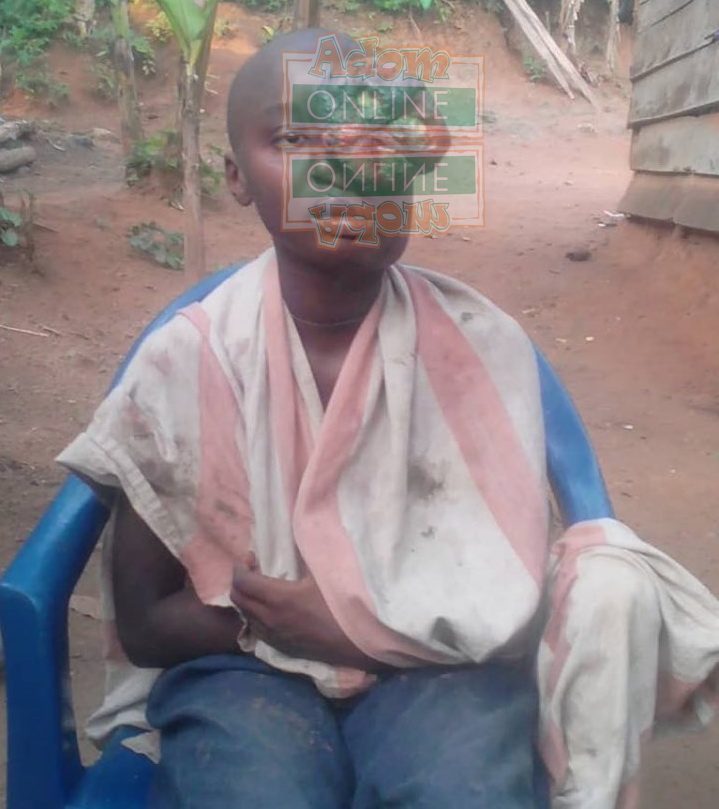 Adom News' Dominic Donyina, who followed the story, reported that the boy's eye is rotten. The fetish priest, who was treating him, has been arrested by the Breman Asikuma police.
Meanwhile, the boy, he noted, has been sent to the Korle-Bu Teaching Hospital for medical treatment.
Source: Ghana | Adom News