Gov't has prevented NAM 1 from going for his $45m from Dubai – Blakk Rasta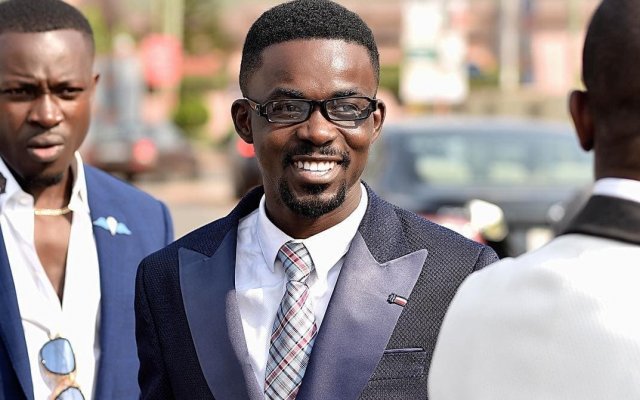 Broadcaster, Blakk Rasta has disclosed that the government of Ghana has prevented his boss, Nana Appiah Mensah alias NAM 1 from leaving the country to UAE to retrieve his money he won from his court case in Dubai.
According to him, Nana Appiah won $43 million and will have to go back to Dubai to work on retrieving the money so he can pay all his debtors but he has been prevented from travelling so the process has been slowed.
He said his boss was prevented from travelling on two occasions before the country went on lockdown so the process has been stifled.
Blakk Rasta believes that if his boss was allowed to travel, he would have retrieved the money and would have paid money owed the Menzgold customers
The Reggae artiste revealed that Nana Appiah Mensah now has to work through his lawyer there in order to retrieve the money and that will mean a reduction in the money because a percentage will now have to go to the people who worked on the project.
"Winning the case in Dubai earned Nana Appiah Mensah over $43 million and was expected to go back to UAE to take his money so he could come back and pay people he owes but the government of Ghana has prevented him on several occasions from traveling so he could go and get the owed him," he told Accra-based Happy FM monitored by MyNewsGh.com
"So he has to work with some lawyers at a discounted amount so that the money can be transferred to Ghana which means that the money will be reduced to $30 million instead of the initial $43 million," he added.
Blakk Rasta says he believes the young man's predicament was politically motivated because he was moving too fast and became rich and thought that he could solve all problems in Ghana.
Source: MyNewsGh.com