A 30-year-old man, identified as Neenyi, has been knocked down to death by an unidentified car at Gomoa Mpota Junction in the Gomoa East Municipality of the Central region.
According to a witness, the incident occurred in the early hours of Tuesday morning while the deceased was on his way to work.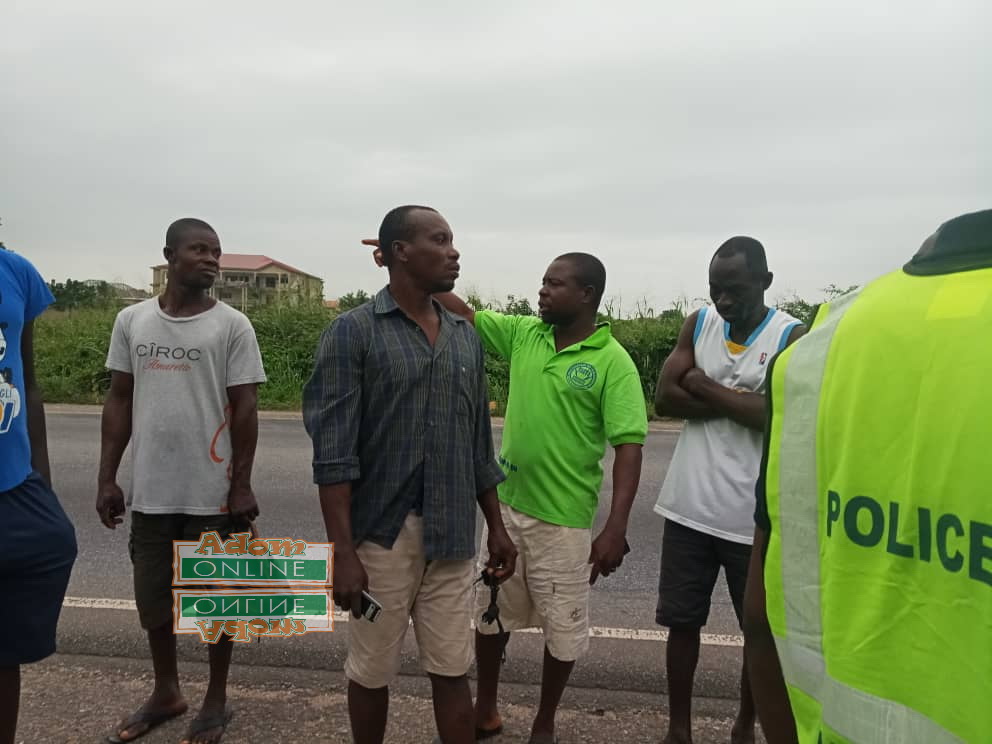 Speaking in an interview with Adom News, a friend to the deceased, identified as Kwame Baaman, said they work in the same block factory at Gomoa Mampong.
"I had a call that Neenyi has been knocked down to death and because it was hard for me to believe, I tried his number several times but he wouldn't pick up. So I came to the scene to verify for myself only to find his lifeless body," he narrated.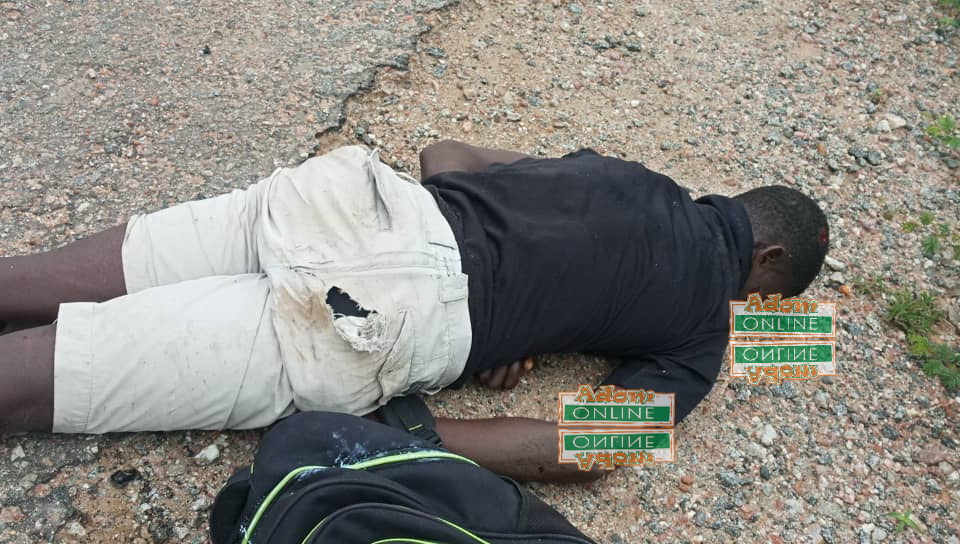 Meanwhile, police personnel from the Winneba Motor Traffic and Transport Department department of the Ghana Police Service have conveyed the body to the Winneba Trauma and Specialist Hospital with investigation on-going to hunt down the driver.
Source: Adomonline.com