W/R: Young Man "Nana Ekow Fynn" escapes from home over LGBTQ Stigmatization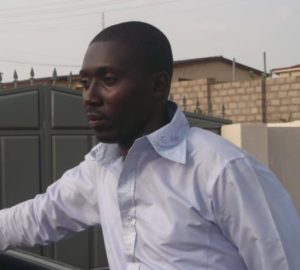 An individual's homosexuality or transgender status isn't a core of labour decisions in the western countries but in Africa and Ghana to be precise, it is prohibited and abominable to practice such activity.
While individuals in about a large portion of the nation were secured by neighborhood laws that is against segregation dependent on sexuality or sex character, there was no uproarious law that keep LGBT residents from being taunted.
A model brought by is an extraordinary man from Badukurom a town in western part of Ghana born on May 20th 1990,Nana Ekow Fynn who was purportedly tag with same sex resident in mid-2020.
Upon this greatest criticism drove this extraordinary man escaped from the town and has since not being found.
There have been numerous investigations by his friends and family discovering the whereabouts of this man, however, all without much of any result sees old photos of this incredible man beneath.
Source: Prince Kofi Mensah (Contributor)