Mfantsipim School are the winners of the 2021 Central Regional Championship of the National Science & Maths Quiz.
They crushed their archrivals Adisadel College, University Practice and Assin State College to clinch their first ever trophy at the regional level.
The Botwe Boys put up a spirited performance throughout the four-round contest to emerge victorious.
They scored 53 points to become the third school to lift the trophy since the inception of the regional championship in 2019.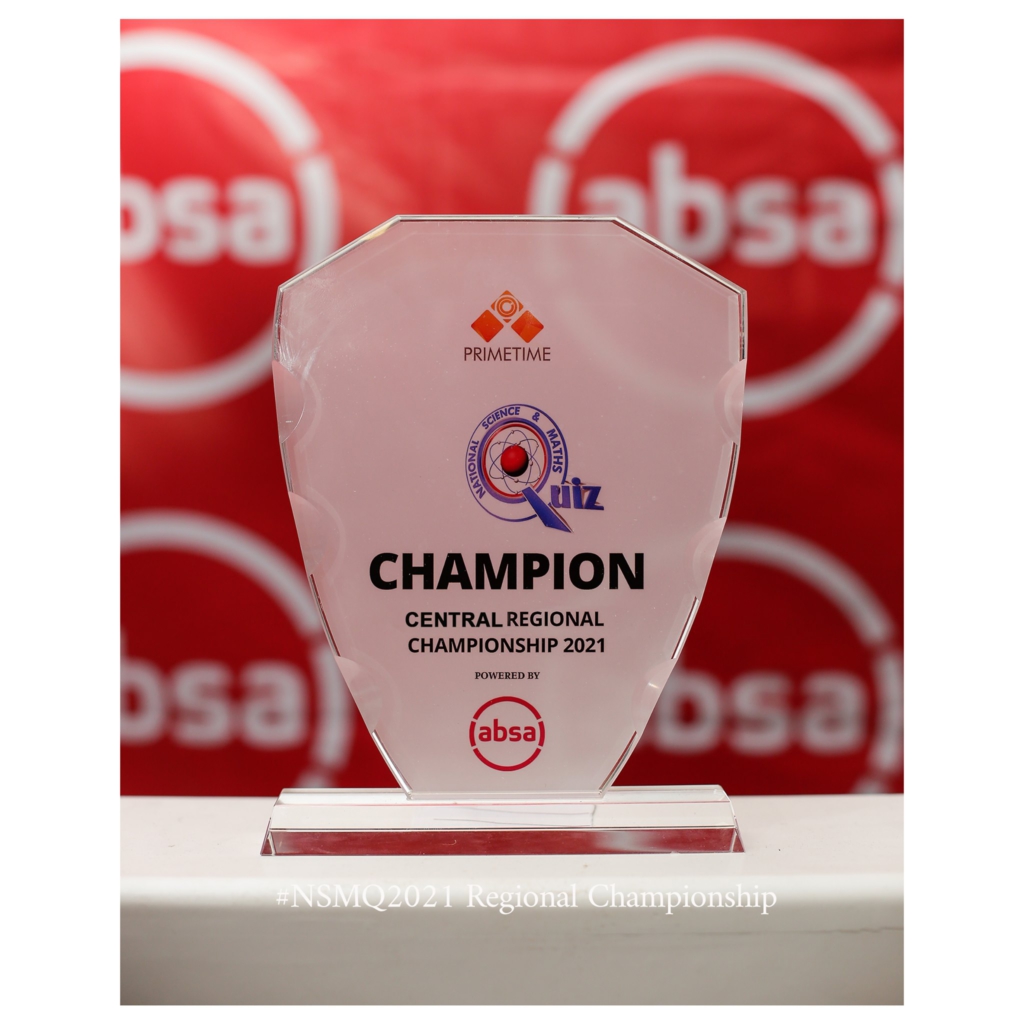 Their closest contender, Adisadel College which managed to end the competition with 35 points while University Practice SHS and Assin State College could only garner 20 and 18 points respectively.
St. Augustine's College and Wesley Girls' High School won the previous editions of the Central Regional Championships but they failed to make a mark this year.
Mfanstipim School crashed the two former regional winners during the group stage to keep their unbeaten run in 2021 on.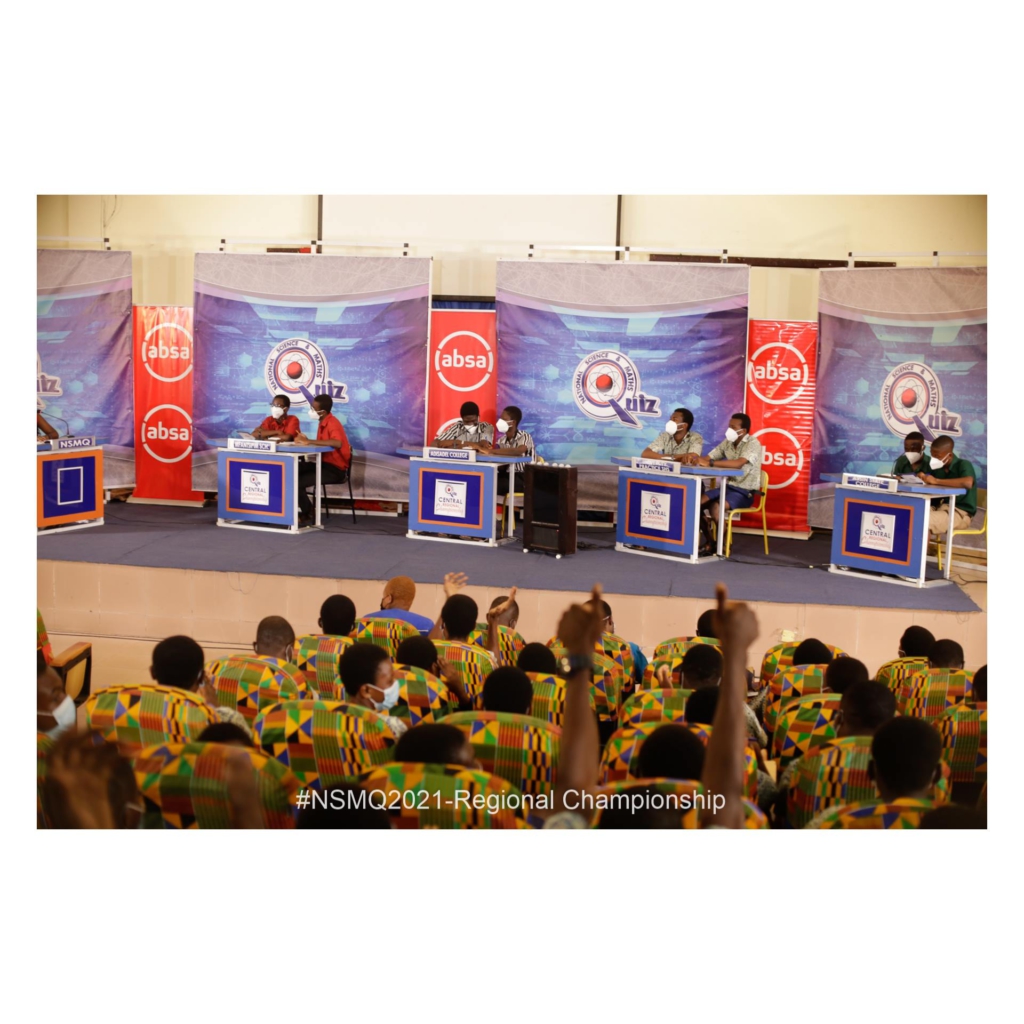 Like a dormant volcano, the eruption of Mfantsipim School stunned the bigwigs in the region after they ruined their campaigns in previous competitions.
The 2021 Champions have in the past two years had tough campaigns at both the regional and national levels.
In 2019, the two-time winners lost their slot as one of the few schools never to have started their NSMQ campaign from the regional qualifiers. They failed to redeem themselves in the subsequent year when they were sent back to regionals by St. Augustine's College in the one-eighth stage.
But in 2021, the Cape Coast based school had their redemption on course with an impressive win at the regional qualifiers and crowned as NSMQ2021 Central Regional Champions.
They are hopeful of replicating the same performance to end their seven-year drought at the national level.