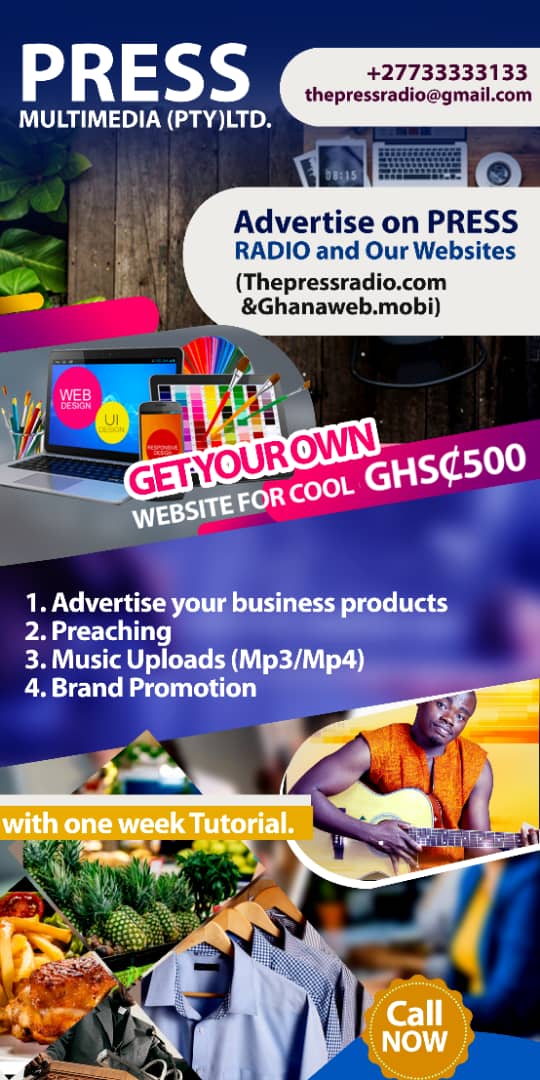 Deputy General Secretary of the New Patriotic Party (NPP), Nana Obiri Boahen has said that the novel coronavirus (COVID-19) has been a blessing to the party.
His comments come on the back of the NPP running its elections on the Electoral Area basis to avoid overcrowding at centres that will not only spread the deadly COVID-19 but could have fomented trouble for the Political Party. Nana Obiri Boahen who made this known to Accra-based Angel FM monitored by Mynewsgh said this is an indication that there is more to learn to make democracy beautiful
"I think COVID-19 has been a blessing to us because when you go to the polling stations there are a few people there voting so the process is smooth. This is a blessing and has also taught us that we have more to learn. " He disclosed. He noted that hitherto this period, people would have massed up at one place to slow the process and also cause a commotion.
Nana Obiri Boahen said if there is money, other political parties and the country should copy from this in order to make future elections smooth.
"I think that other political parties should learn from this and going forward, we should organise elections in this way. If there are resources, we should as a country organise our elections in this way because it will prevent overcrowding and people who will mass up and cause confusion."
Source: mynewsgh.com