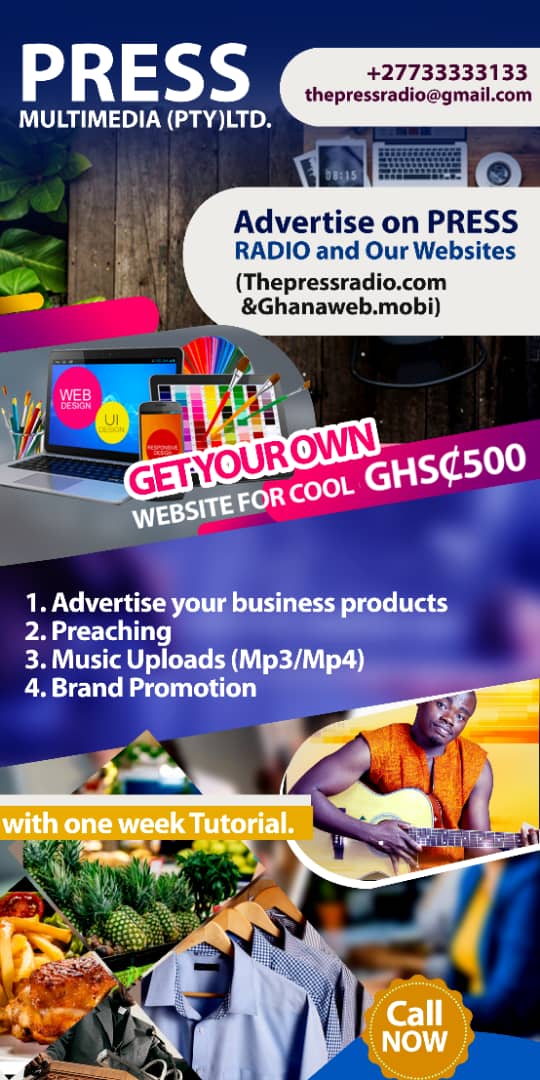 In the Bosome Fraho Constituency primary, Mr Akwasi Darko Boateng was contesting with two (2) aspirants including the incumbent MP.
At the end of the election Electoral Commission declared Mr Akwasi Darko Boateng as the winner to be the NPP Parliamentary Candidate for Bosome Fraho Constituency in coming December 7th elections as he defeated the Incumbent Member of Parliament Hon Joyce Adwoa Akoh Dei and ths other aspirant, Mr Peter Adjei Agyemang.
Out of 415 delegates who casted their votes, Mr Akwasi Darko Boateng won the primaries by 191 votes against the 2nd runoff Mr Peter Adjei Agyemang 140 votes whiles the sitting MP chop the 3rd place with 76 votes meanwhile 8 votes were rejected.
After the declaration, Mr Akwasi Boateng discloses to the media that, the victory is for all the 3 aspirants and the party as well. Therefore I make sure peace and harmony will still exist among us.
Moreover: he said, together we can give His Excellency Nana Addo 100% vote from Bosome Fraho Constituency in the 2020 general elections. We can also bring more development to the Constituency.
In conclusion; he gives thanks to Almost High God and all party executives and delegates for giving him the tickets to rep them Bosome Fraho Constituency.
Source: Thepressradio.com/Ghana/ Adwenpa-Hene Kofi Mensah.