Video Of A Day Old Baby Wrapped With An NDC Party Cloth Causes Stir
My News Ghana has sighted a video of a newborn baby girl wrapped with an NDC cloth on social media.
The video has since gone viral and has got people talking all over Ghana. The Cloth has Mahama's 2016 slogan 'Edey Bii K3K3' written boldly on it.
Social media users Upon seeing the video took to the comment section and react to the video while Others channelled their anger
Check out some of the comments below: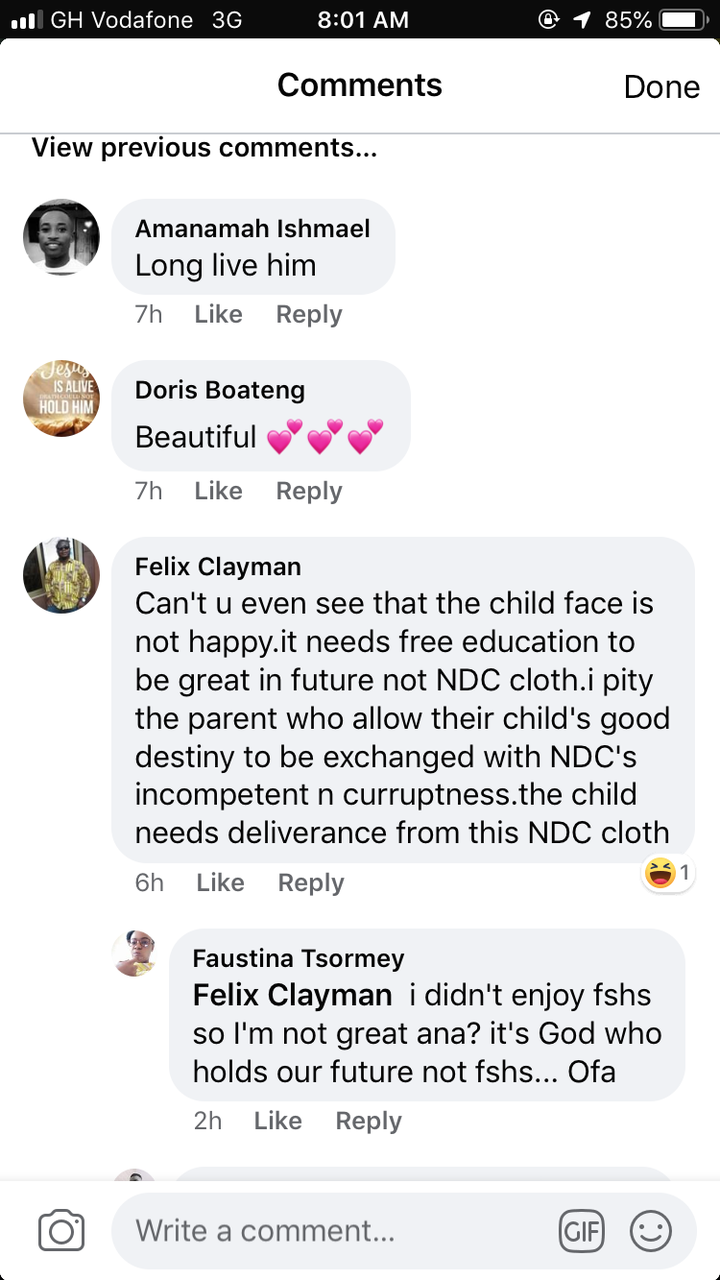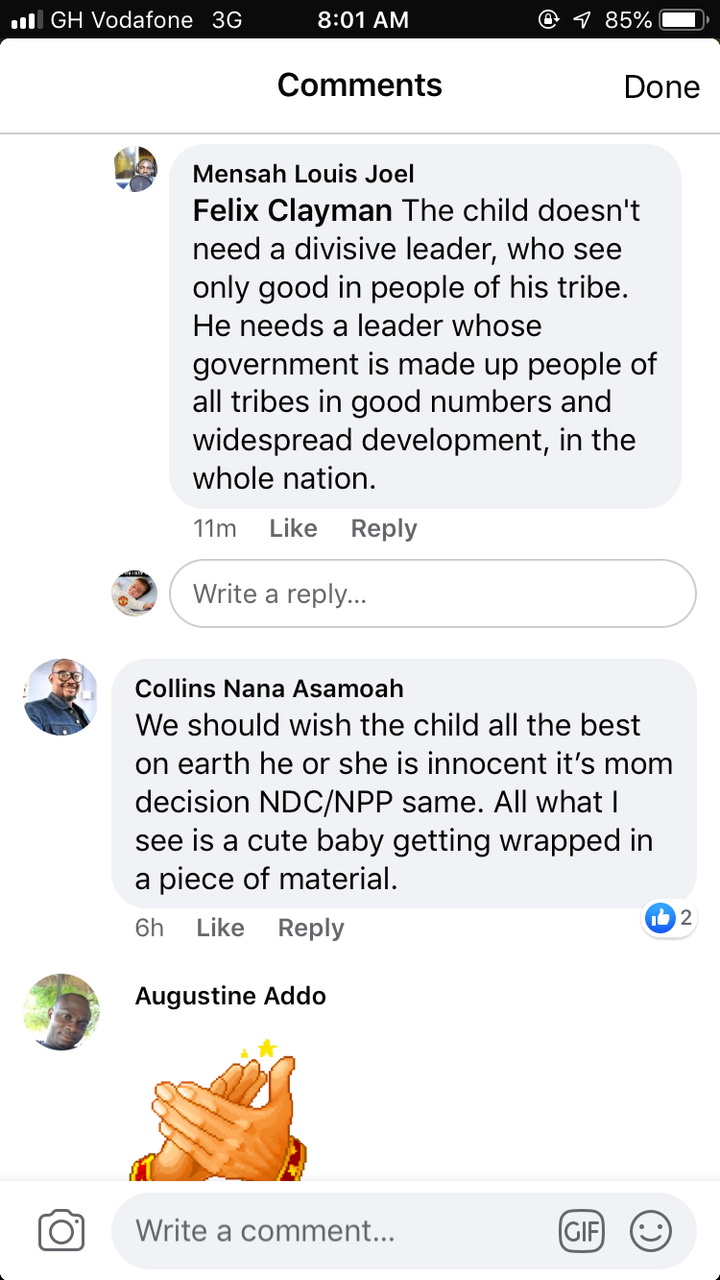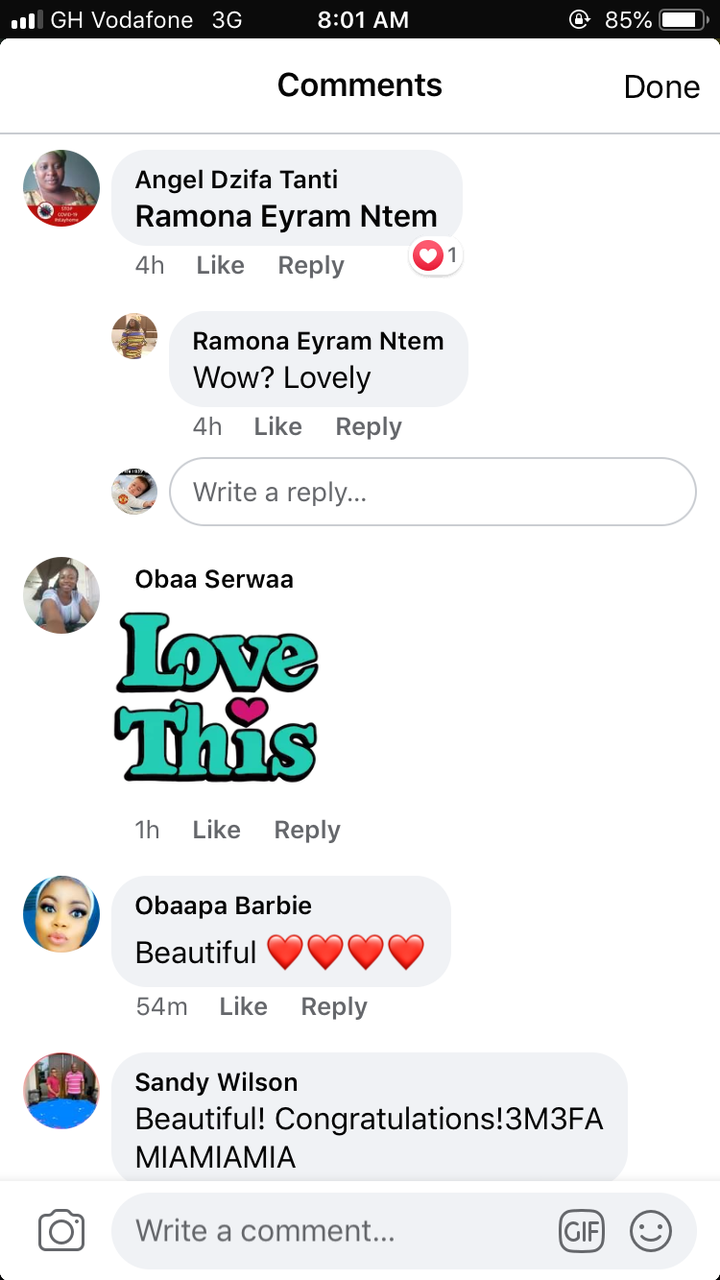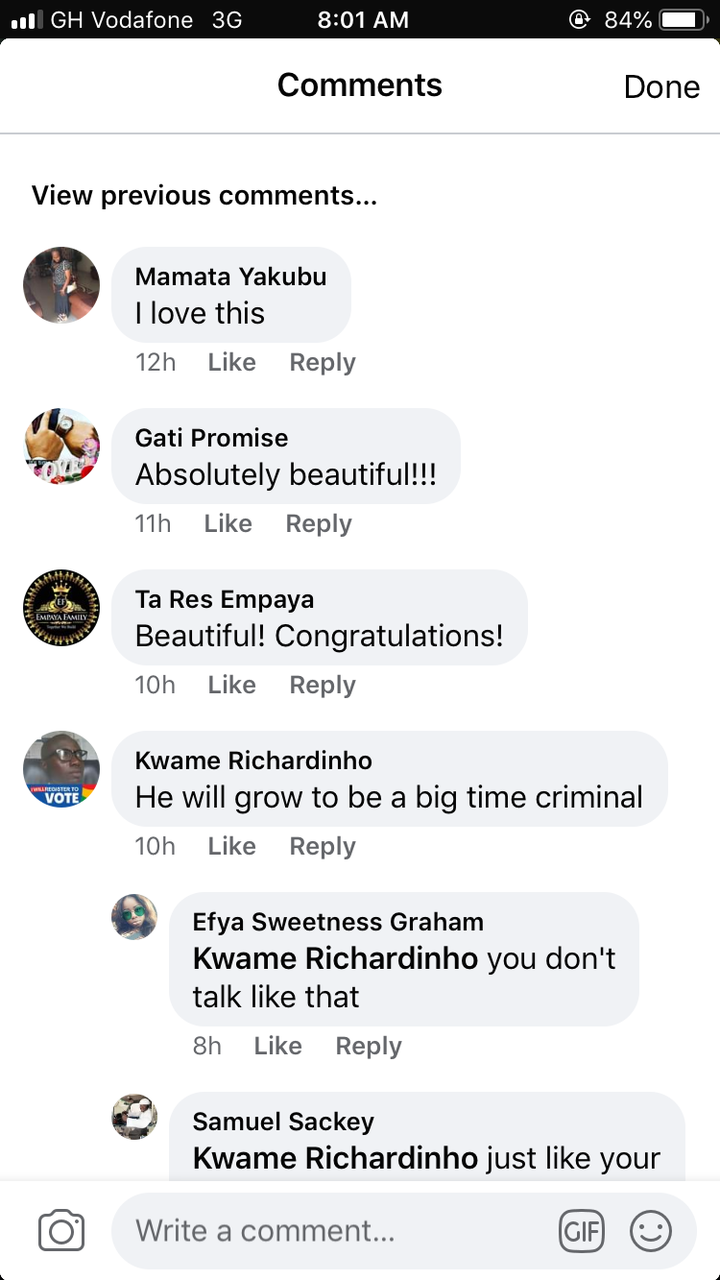 Watch the video below
Source: MyNewsGhana.net