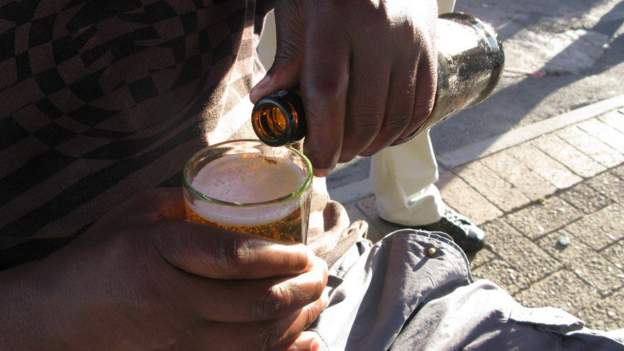 South Africa has given several diplomats from Lesotho 72 hours to leave the country over the illegal sale of duty-free alcohol.
A notice from the South African authorities listed the diplomats and their dependants and stated that they had "abused their diplomatic privileges".
Lesotho has distanced itself from the actions of the diplomats and said that it was working on their return.
The country's foreign affairs ministry wrote that it had learned with "disappointment and embarrassment" of the news.
The South African government has declared all those involved as "persona non grata".
The illegal sale of alcohol in South Africa grew in 2020 during the coronavirus lockdowns that saw stores and bars close to prevent the spread of the virus.
BBC.COM