Barcelona board to sell entire squad except 4 untouchable players
The board of FC Barcelona has allegedly decided to sell their first-team players except for 4 players who have been declared untouchable. After Numerous Barcelona fans stormed the training ground in search of Answers from management, players and board after the clubs humiliating 8-2 defeat to Bayern Munich on Friday 14th, August,2020. This defeat was the clubs biggest defeat in the club's competition history. Therefore it has been reported by Barcacenter(A reputable Barcelona information channel)that the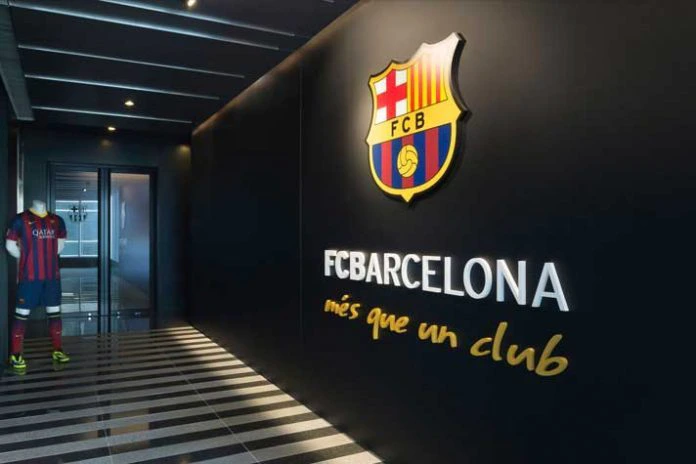 humiliation and embarrassment against Bayern will have consequences in the Barca squad. It has been indicated that the whole team is on the market with the Exception of Marc Andre Ter Stegen, Frankie De jong, Clement lenglet , Lionel Messi and the Youngsters promoted to the senior side which includes Ansu Fati and Puig.
The defeat against Bayern Munich was a summary of how bad Barcelona's season has gone.
Barcelona's former president Joan Laporta Estruch slammed the current President Bartomeu saying that "After this very painful defeat, the statements of Bartomeu are, once again, a sign of cowardice and ineptitude. The incompetence of him and his board disqualifies them from making more decisions that condition Barça's future."
Presidential candidate victor font also called for elections and the immediate resignation of Bartomeu.