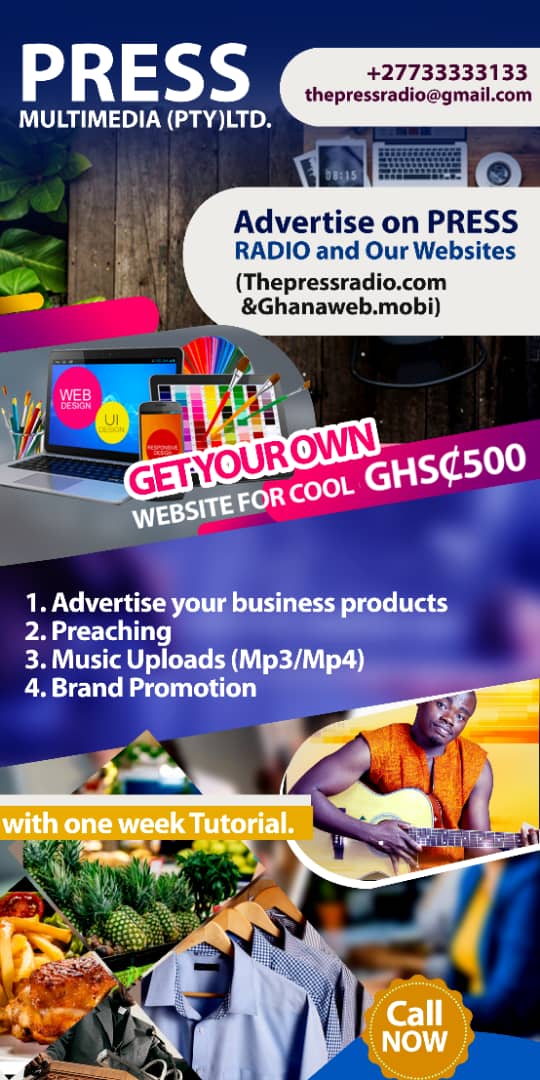 Wearing of face mask is now mandatory and refusal to comply is punishable by law per the new Executive Instrument issued by the president.
But, it seems most people are yet to get the full idea of covering the nose and mouth in public space as a means to fight the COVID-19 pandemic.
A market woman is nursing her wounds over what happened a few hours ago. According to Mama Betty, she was stopped by the police while delivering some goods to her customers via a taxi to inspect those wearing face masks. She then jokingly told the police patrol team that she has signs of COVID-19 and intentionally started coughing on the nearest policeman. Before the woman could realize her state of mind, she had already received three hot slaps from the angry police officer.
WATCH THE VIDEO BELOW
Now opinions are divided as to whose fault it is. Share your thoughts with us.
[Ghana Showbiz]