UK economy shrank 9.9% in 2020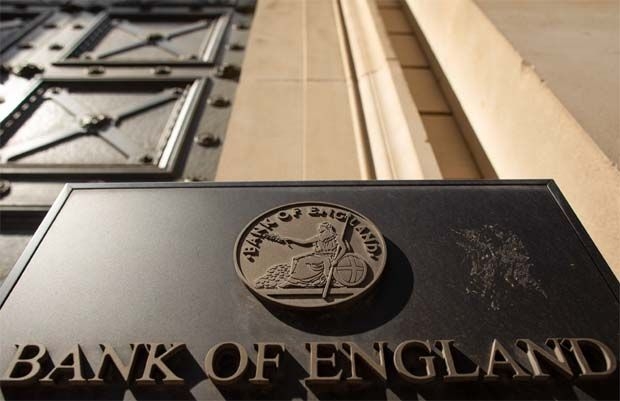 The UK economy shrank by a record 9.9% last year as coronavirus restrictions hit output, the Office for National Statistics (ONS) says.
The contraction in 2020 "was more than twice as much as the previous largest annual fall on record," said ONS deputy national statistician Jonathan Athow.
In December, the economy grew by 1.2%, after shrinking by 2.3% in November, as some restrictions eased.
Hospitality, car sales and hairdressers recovered some lost ground.
Last month's growth means the UK economy looks set to avoid what could have been its first double-dip recession since the 1970s.
A double-dip means two recessions within a short period of time, with a recession generally defined as two consecutive quarters where the economy contracts.
Mr Athow said: "An increase in Covid-19 testing and tracing also boosted output. The economy continued to grow in the fourth quarter as a whole, despite the additional [lockdown] restrictions in November."
In the October-to-December quarter, the economy grew by 1%.
GDP was first measured in the aftermath of the Second World War, and the measure has never previously dropped by more than 4.1% in a year.
Chancellor Rishi Sunak said: "Today's figures show that the economy has experienced a serious shock as a result of the pandemic, which has been felt by countries around the world.
"While there are some positive signs of the economy's resilience over the winter, we know that the current lockdown continues to have a significant impact on many people and businesses.
"That's why my focus remains fixed on doing everything we can to protect jobs, businesses and livelihoods."