The high priestess who led a mob that gruesomely murdered 90-year-old, Akua Denteh, in Kafaba in the Savannah Region has been arrested.
According to a JoyNews report, the priestess, Sirina Fatima, was arrested at her hideout in Yeji in the Brong Ahafo region.
In a video sighted by Myjoyonline.com, the deceased, Akua Denteh was slapped, kicked, and caned on July 23 after the traditional priestess accused her of being a witch.
In an interview, the Regional Police Commander, DCOP Enoch Adutwum Bediako said the son of the deceased, Mahama Salami reported the incident to them around 4 pm after his sister called him over the occurrence.
DCOP Bediako said based on the severe beating the woman was subjected to by her assailants, she became unconscious and died.
He added that an inspection conducted on the body revealed a cut on the forehead and bruises on the right arm.
Sirina Fatima has since been taken into custody by police from Salaga who are hoping to take her to Damongo for further investigations.
The police in the Savannah region initially arrested the chief of Kafaba, Zackaria Yahaya, for his alleged role in the gruesome murder of Akua Denteh on July 28.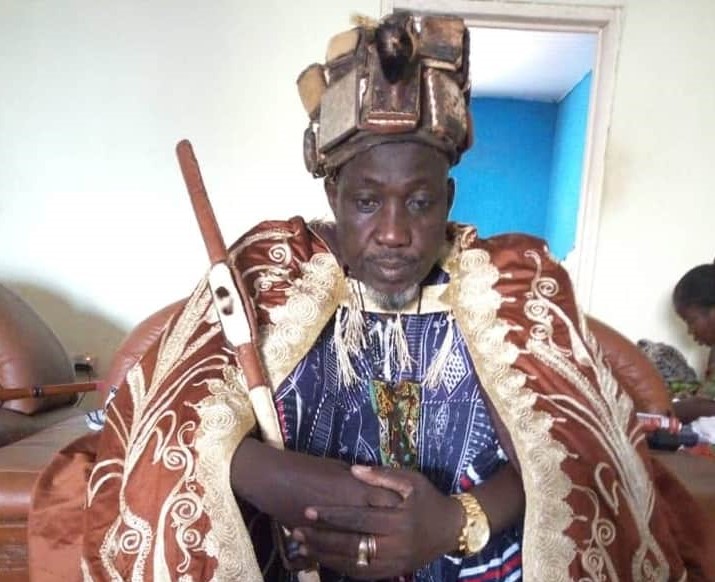 They further arrested five more people who admitted having invited the priestess to Kafaba where the incident occurred.
They are Haruna Aness – 34, Issifa Tanko- 35, Shaibu Muntala – 29, Sulemana Ali -35 and Issifa Zakyibo -32.
Meanwhile, one of the suspects who allegedly played a role in the lynching was yesterday remanded by the Bole Magistrate Court.
In her first appearance presided over by Prince Cudjo, Latifa Bumaye, 25, was asked to reappear on August 20, 2020.