With the 2023 Africa Cup of Nations qualifiers fast approaching, Chris Hughton is expected to name his first squad as head coach of the Black Stars.
The Black Stars have a double-header against Angola in the 2023 AFCON qualifiers in March 2023.
As the Black Stars coach, Chris Hughton, considers who to call up for the upcoming matches, some young, talented players have emerged as potential contenders for a place in the squad.
In this article, we will take a look at five players and why they could be part of the Black Stars squad for the upcoming matches.
Here are the five players who could make the squad
Ernest Nuamah
Ernest Nuamah plies his trade with Danish Superliga club FC Nordsjælland.
The forward made his professional debut in 2018 and has since become a key member of the squad, scoring seven goals in the 2019-20 season.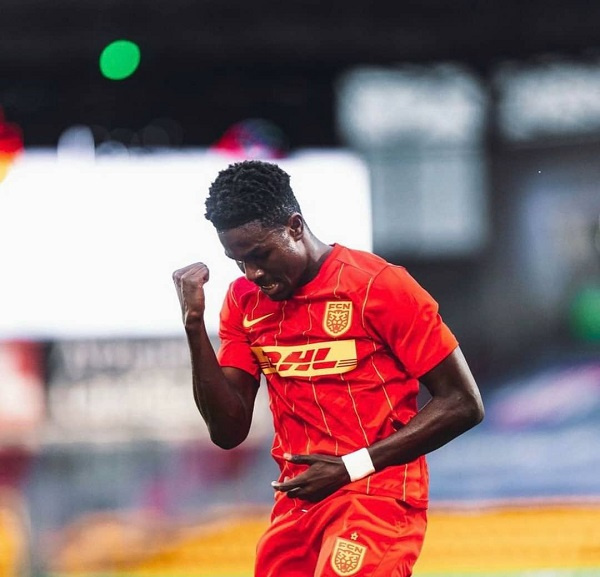 The youngster has been impressive this season scoring 6 goals with 3 assists in 18 matches for Nordsjælland.
Derrick Kohn
Derrick Kohn is a defender for Hannover 96 in the German Bundesliga. He joined the club in 2019 and has since become a regular starter, making 22 appearances in the current season. The young defender has scored 2 goals with 4 assists. He has played for Germany's youth side only once.
Ransford Yeboah Konigsdorffer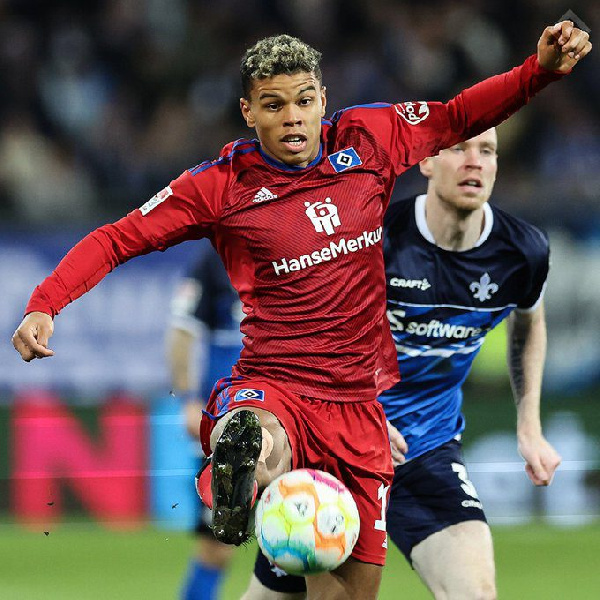 Ransford Yeboah Konigsdorffer is a right winger for Bundesliga 2 club Hamburger SV. The forward was one of the players who switched nationalities to play for Ghana last year. He made his debut for Ghana in the friendlies against Brazil and Nicaragua but was not included in the 2022 FIFA World Cup. Konigsdorffer could make his return to the Black Stars in the AFCON Qualifiers having scored 6 in 20 appearances.
Brenden Wiredu
Brenden Wiredu is a midfielder for English League One club Fleetwood Town. The player has been a regular starter for his club this season and has featured in 25 games with 1 goal and an assist. Although Ghana has many players in midfield, Wiredu is one of the players Ghana can tie down before England snaps on the young chap.
Patric Pfeiffer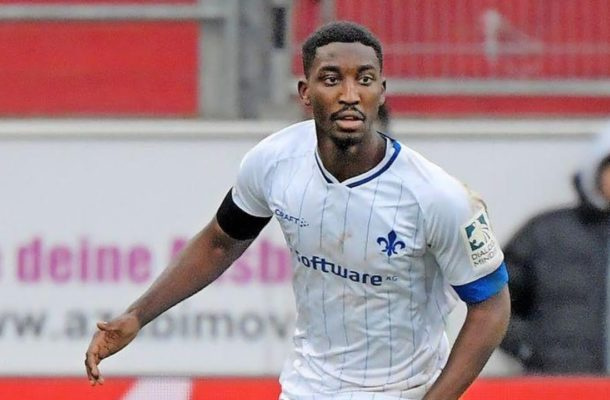 Among all the players to have switched nationalities for Ghana in 2022, Patric Pfeiffer remains the only player to have not received any call-up yet. The SV Darmstadt 98 defender in the German Bundesliga 2 is a strong shield in defence and has a good eye for goal due to his height. This season has scored 4 goals with his head in 16 appearances for his side.
Ibrahim Sadiq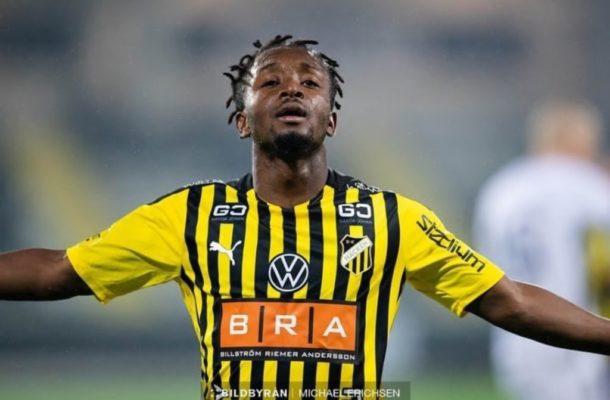 The former Ghana under-17 youth star has been in blistering form for BK Hacken in the Swedish Allsvenskan. The 22-year-old has scored 7 goals in 19 matches for his club this season. He recently scored a hat-trick against Trollhattan in his side's 6-1 win. Sadiq has also represented Ghana at the Under-20 and Under-23 levels.