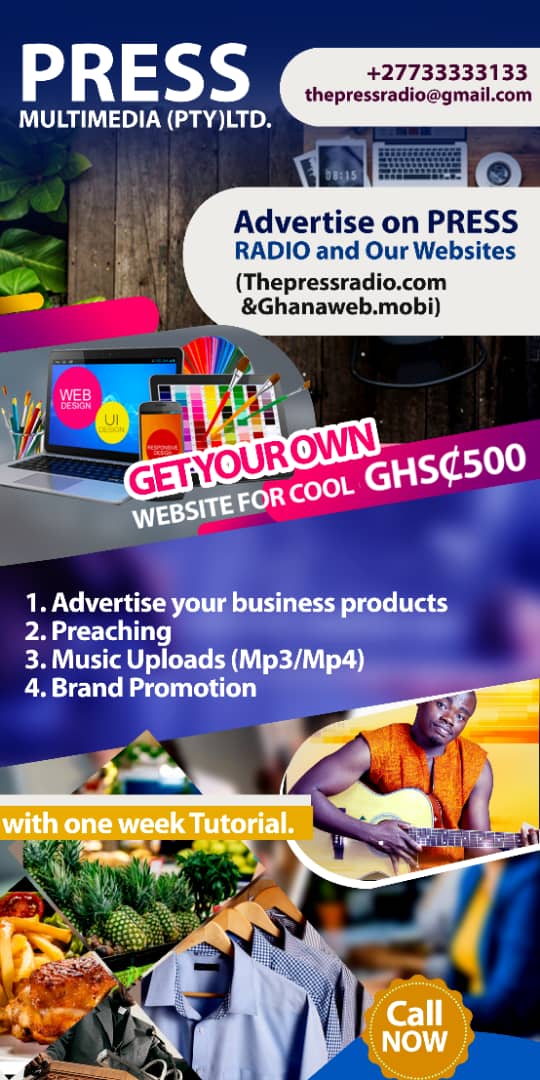 Over Eighty thousand trainees of the government flagship program, Nations Builders Corps (NABCO) are weeping bitterly over the poorest treatment by the officials of the program.
These trainees in an interview with the press narrated that, there have been several excuses concerning payments of their stipends and permanent placements.
"We can't talk ,as soon as they single you out , the authorities will victimize you, we are dying of these frustrations ,we have about six to nine months arrears issue and permanent placements too, we are calling on the President,H.E Nana Addo Dankwah Akuffo Addo to come to our rescue", they noted.
In addition to the story, the trainees stated that the issues of permanent placements, arrears, and delay in payments of stipends have been a big blow to them.
"As we are talking now, every worker being it public or private has been paid, but nothing shows on our portals, some trainees have been validated by their Districts coordinators whilst some are still on pending, in fact this is very painful".
The trainees said "three years working experience is enough for permanent placements, we are appealing to the government to reconsider us, honestly, going home handicapped after three years could be a threat to our nation ".
Moreover, they narrated that, the motive for hammering on the permanent placements issue is that, they have observed several back door recruitments in their various offices, despite the President directives to the MIPs.
"The most painful aspect is that they are secretly recruiting people in our various offices without considering our efforts, we are appealing to the President to capture the permanent placements issue in his next state of the Nation Address". They emphasized.
Source: Mynewsextra.com