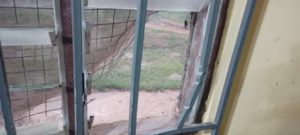 Management of the Okuapeman Senior High School located in the Akuapem North Municipality is appealing to the government, corporate organizations, NGOs and philanthropists to assist the school to replace stolen computers of visually impaired students of the school.
About 10 desktop computers, 4 laptop computers and a sound system which is mostly used by students for their oral English were taken away after thieves broke into the ICT lab of the visually impaired students.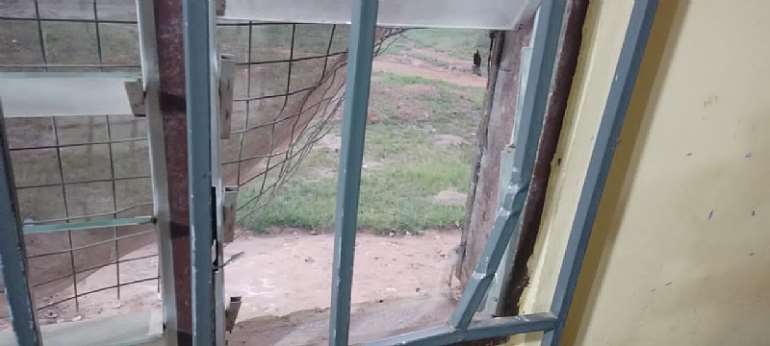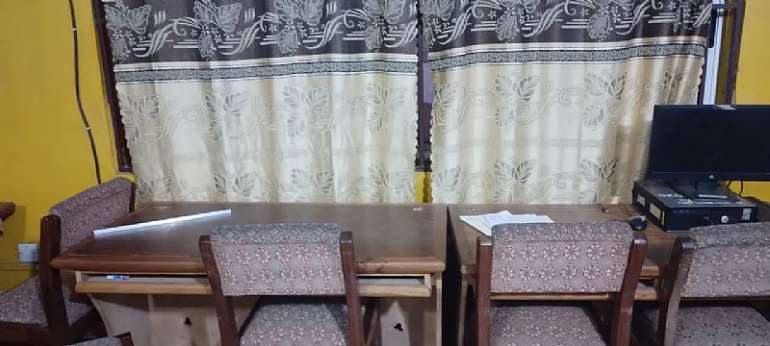 The incident happened when the school went on a short break during the Easter festivities.
In an interview with Citi News on the impact of the incident as the students are expected to write their WASSCE in 3 months' time, a senior management member said the performance of the visually impaired students will be affected if they do not get computers for the exams.
"Even before this incident, our computers were not enough, it did not even make the number and now this has happened and it will exacerbate our situation especially when we have WASSCE in 3 months' time that is in July. We don't have computers and sound system, so it will affect our preparation towards the WASSCE and the conduct of the exams itself".
"A good number of our students are blind and do not know how to use the braille at all, computer is the only medium by which they write exams so if we do not get the computers it will cause a lot of problems for us. Because it happened during the break and the students were not around, they are now reporting so when they come we will talk to them and prepare them psychologically because when they come, they might think since that is the only medium by which they use to write their exams they will think their WASSCE is in jeopardy, so we need to prepare them psychologically".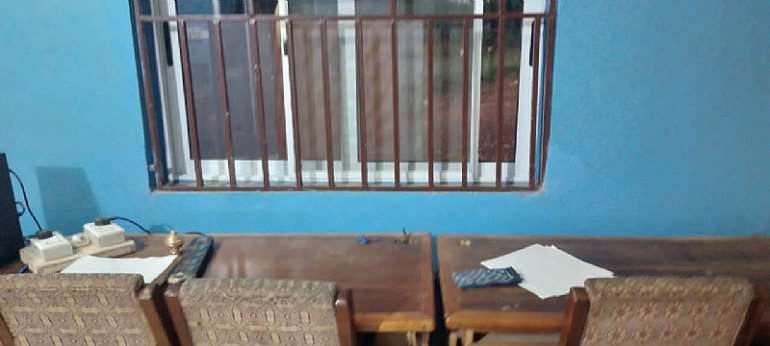 The source added, "We would want to appeal to the general public, and government through the Ministry of Education, corporate Ghana, NGO' and churches that this is an emergency, and we need their support as soon as possible to come to our side with about 20 desktop computers and 10 laptop computers before July so we can prepare the visually impaired students for the WASSCE exams, and we will also need a good sounds system for oral English and lectures at the center, when we get these items our visually impaired students will prepare well for the exams to enable them excel."
-citinewsroom