One week celebration of 45-year-old policewoman, Insp. Kate Abban who together with her three children lost their lives to a gas explosion at Ablekuma Fanmilk, a suburb of Accra is underway.
ACP David Eklu, Director-General of the Public Affairs Directorate of the Ghana Police Service together with other personnel and the police band are present at the family house to observe the celebration.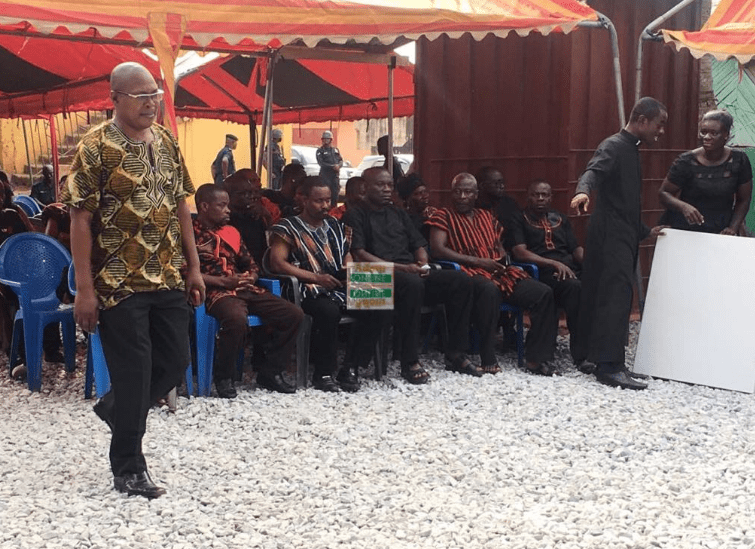 The Inspector General of Police, Mr James Oppong Boanuh is also expected to join in the commemoration of the departed souls.
The incident occurred on Sunday, January 6, 2020 when the family had just returned from church and the late mother was about preparing food for the family.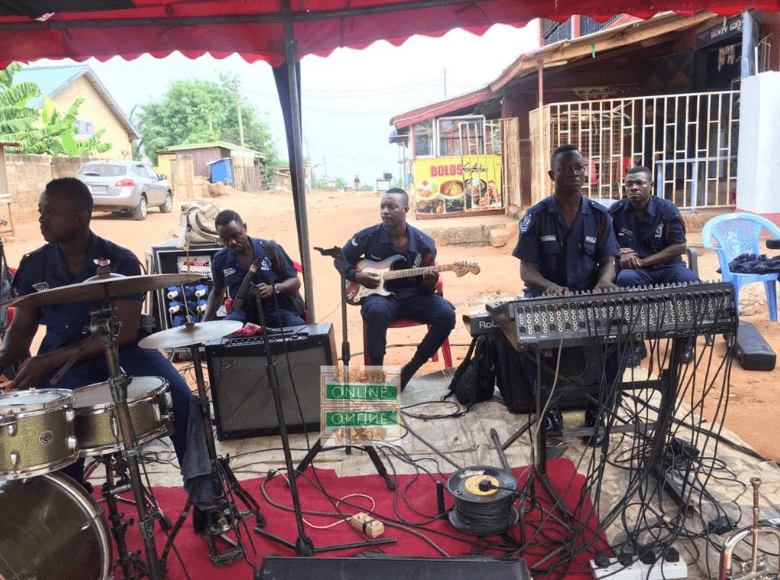 Reports indicate Madam Abban's 21-year-old son, Emmanuel Agyei who is a student at the Ghana Telecom University became a victim of the fire when he attempted to help his mother and struggling siblings.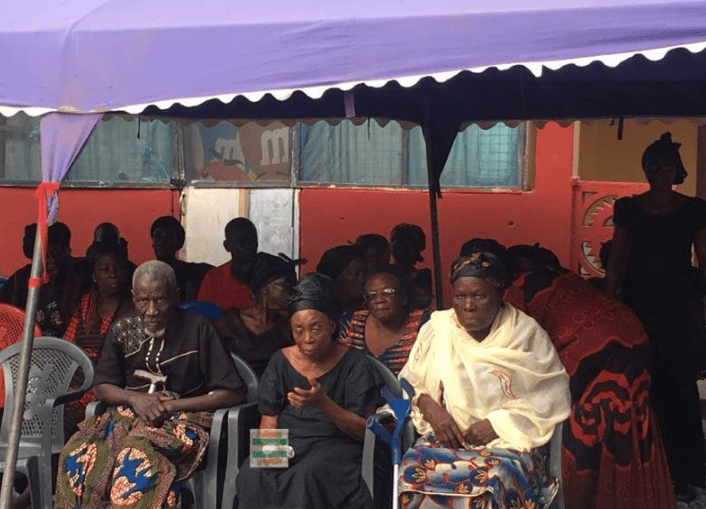 Madam Abban died on January 9, 2020, Emmanuel on January 10, 2020 while her 11-year-old Joyce Abban and Ebenezer Abban who also suffered various degrees of injuries died on Sunday, January 12, 2020.