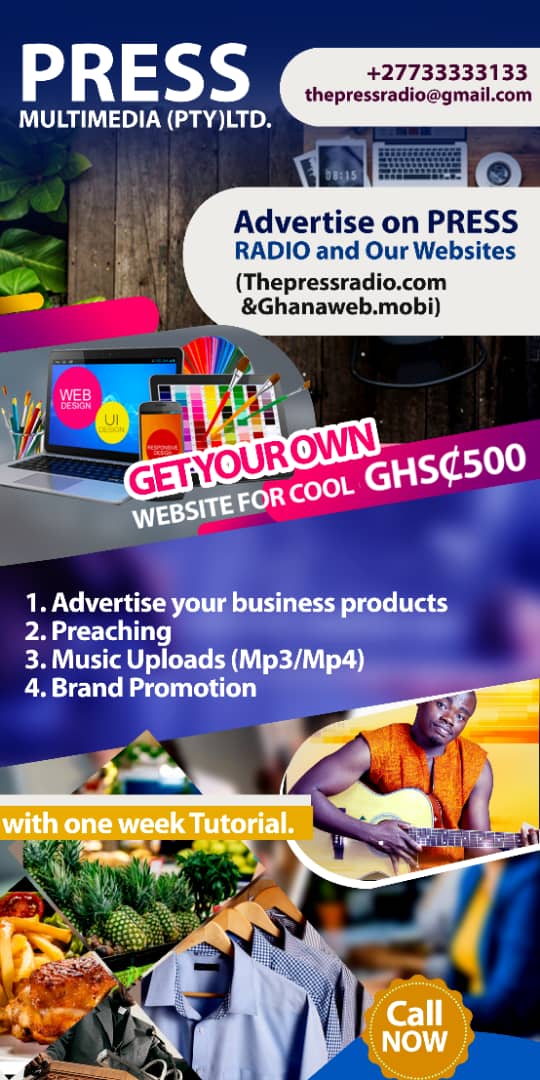 Executive secretary of Anchoring Democracy Advocacy Movement Ghana ADAM-GH, Mr. Azubila on his Facebook page said the group really sympathized with the 40 NPP incumbent MPs who lost in their internal Primaries.
According to him, ADAM-GH  condemned the violence that was associated with the NPP internal Primaries where exchange of gunfire, beaten, open monetization and vote buying became the order of the day.
Our Democracy in this country should not be determined by the highest bidder.
ADAM-GH we believe it is never the fault of the defeated sitting MPs neither it's due to their non-performance as members of parliament who's party is in government, the NPP delegates punished them wrongly.
The delegates voted with anger against their sitting MPs because of non-performance at their constituencies but the problem is not coming from the MPs but the central government (President.) It is unfortunate that the most loved candidates in 2016 who won convincingly can go through such humiliating defeat merely three years in government especially those who went to parliament 2016 for their first time.
There are no projects going on in most of the constituencies where these MPs can take credit by saying it's through their influence, hardship coupled with corruption and big scandals are swallowing Ghanaians. This government is only performing on the media but the reality on the ground is a different story.
Nothing is happening in this country except propaganda. As members of parliament who's party is in government they have no excuse to convince their constituents why their needs are not met but they find themselves in this tight corner.
When the center can no longer hold things fall apart and what happened in the NPP internal Primaries will not be different from what can happen in the December 7th General elections. Ghanaians are disappointed in this government and that has been exhibited by the delegates of the NPP.
Source: Thepressradio.com/Enfrans/Adwenpa-Hene