Paul Okoye popularly known as Rude Boy a twin brother of Mr. Peter Okoye that made the duo Psquare has given out a warning to ladies. In his statement which he took to his Instagram story, he warned ladies to stop hugging him whenever he is wearing a white attire.
He wrote, I translate to proper English as he made his statement in pidgin English "I repeat again, if I wear white T-shirt or anything white, ladies should please go with their hugs, I don't want. That rubbish needs to stop. You can't come and be thinking you are looking good and making me look bad as if I am putting on dirty cloth".
His statement is clearly due to the makeup that many ladies carry which easily stains clothes. As he emphasized on white, the dirt from makeup is easily noticeable in white clothes, and that is why he was specific in his message.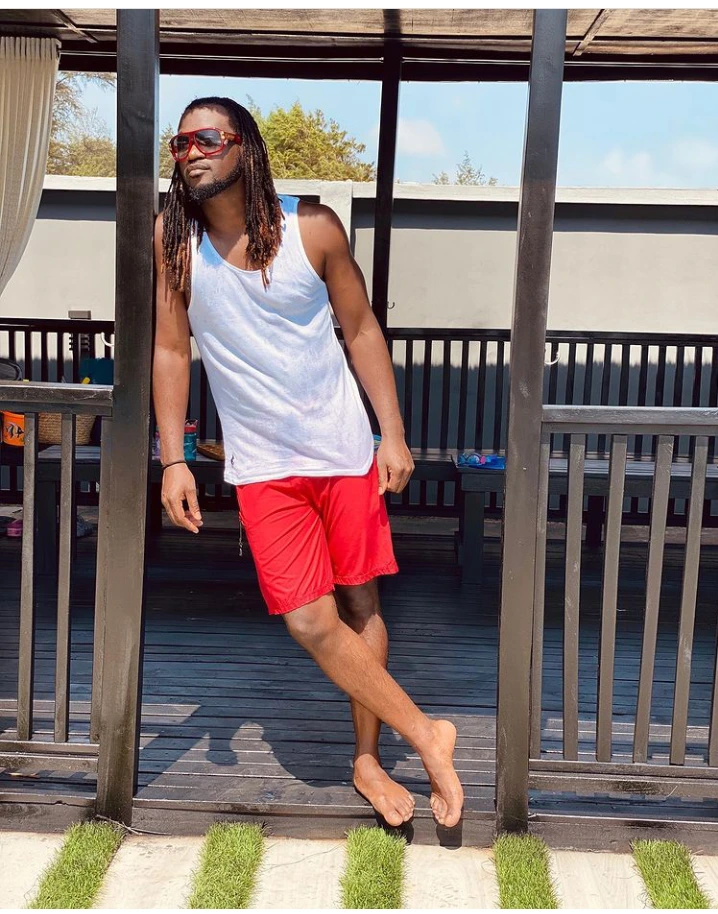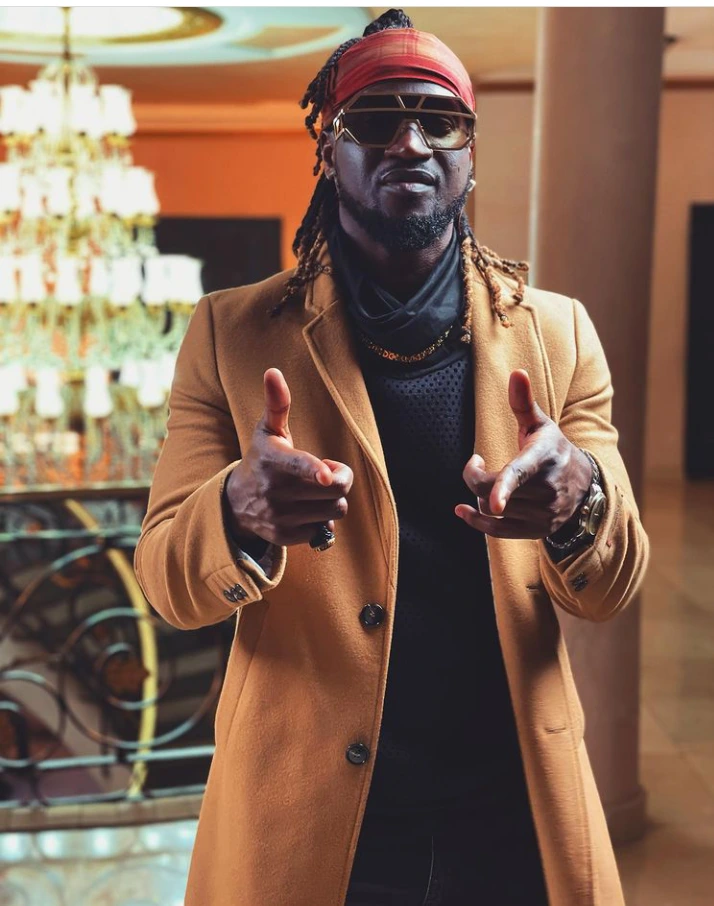 While his message may not seem so serious, ladies who carry such makeup must become conscious of staining other people's clothes with their makeup during pleasantries.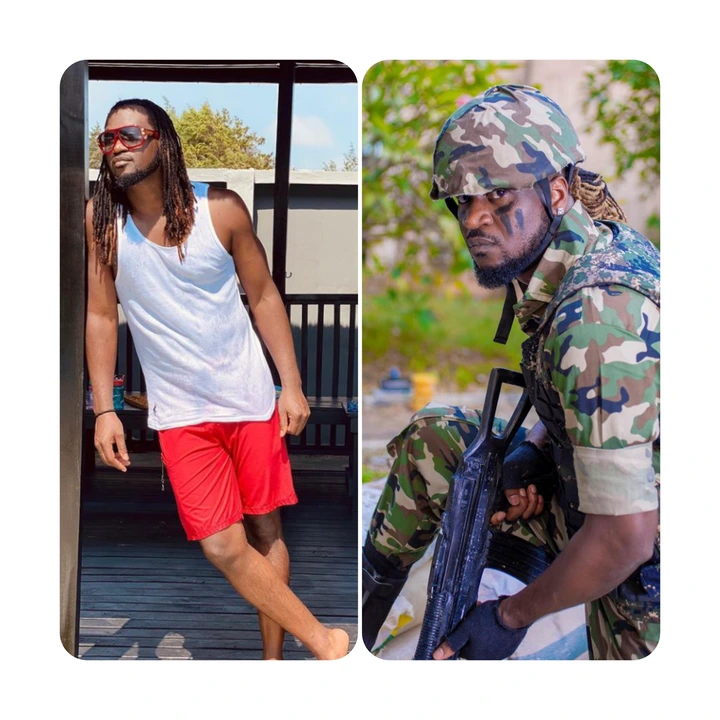 Content created and supplied by: Chin