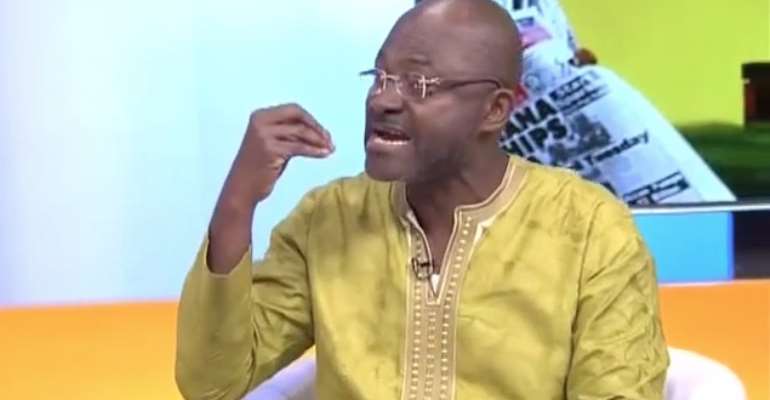 Member of Parliament for Assin Central, Kennedy Agyapong has condemned what he says is the excessive use of soldiers by some bigwigs of the ruling New Patriotic Party(NPP) to appropriate innocent peoples properties.
According to him, some party big shots have turned some officers of the revered Ghana Army into land guards seizing properties left, right, and centre.
"I'm going to talk to the Minister, Ghana soldiers must be careful. NPP people are using soldiers to forcefully take over peoples properties. It is wrong! They are fond of using soldiers too much…This guy I'm talking about has some soldiers at his beck and call and he uses them at will to scare people. why, are our soldiers land guards? I'm going to report this development to the Minister… I can show you pictures of Tse Addo where some NPP big men are forcefully taking peoples lands," he said on the Seat show on Net 2 TV monitored by Kasapafmonline.com.
The party financier warned that such an act if not immediately stopped will destroy the party and send it to opposition.
"The way we are using police and soldiers to forcefully take over the properties of innocent people, we should be very careful. Let's remember that everybody will account for his stewardship. I don't go to church often but I believe in God. The Bible says what shall it profit a man when he gains the whole world but loses his soul. NPP should wake up, flush out all these greedy people because they are sending us to opposition."
—Kasapafm