The Tema Regional Police has launched investigations into an attempted robbery at the Ecobank branch, Tema roundabout.
Armed robbers broke into the bank's branch Tuesday evening.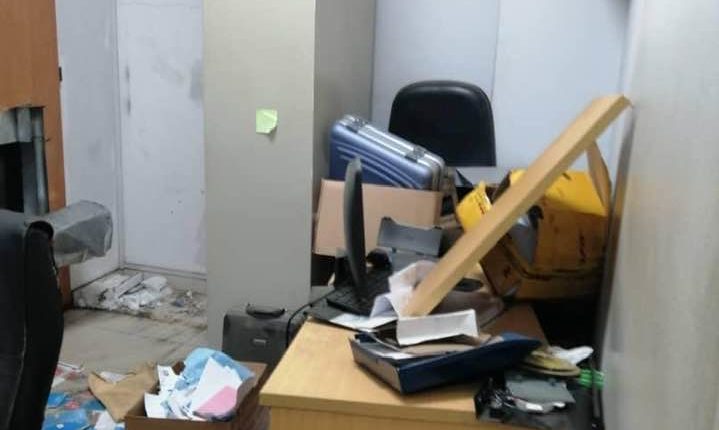 "It was an attempted robbery," Head of Public Affairs, Supt. Dede Dzakpasu told  theghanareport.com.
She added that police were yet to make any arrest but investigations were ongoing.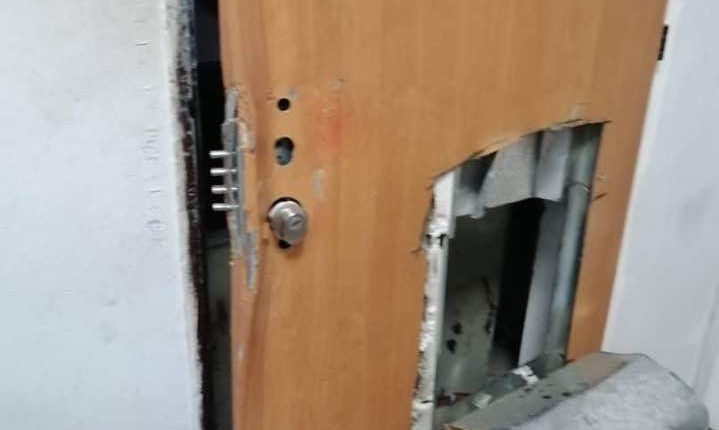 The multinational financial institution seems to be the target of many robbers.
In July 2011, the Accra Mall branch of the bank was robbed under 10minutes
Some eyewitnesses said the robbers numbering about three came on a motorbike between the hours of 8 am and 9 am.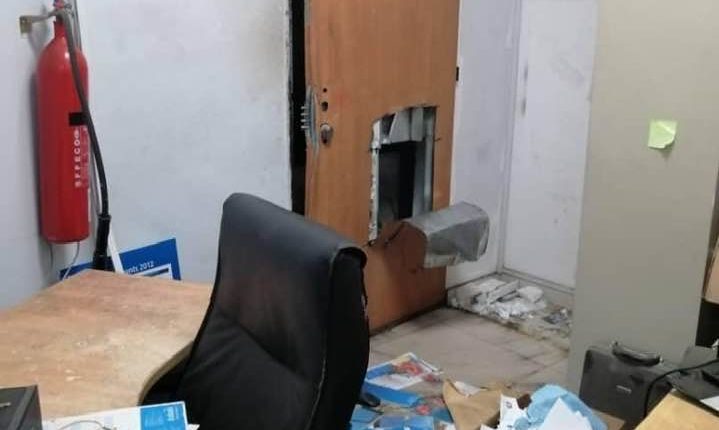 They said one of the robbers was on the motorbike and the other two who were wearing masks, alighted and walked into the banking hall holding guns.
In 2008, the Madina branch of the bank was attacked by four armed robbers who made away with GH¢60,000.