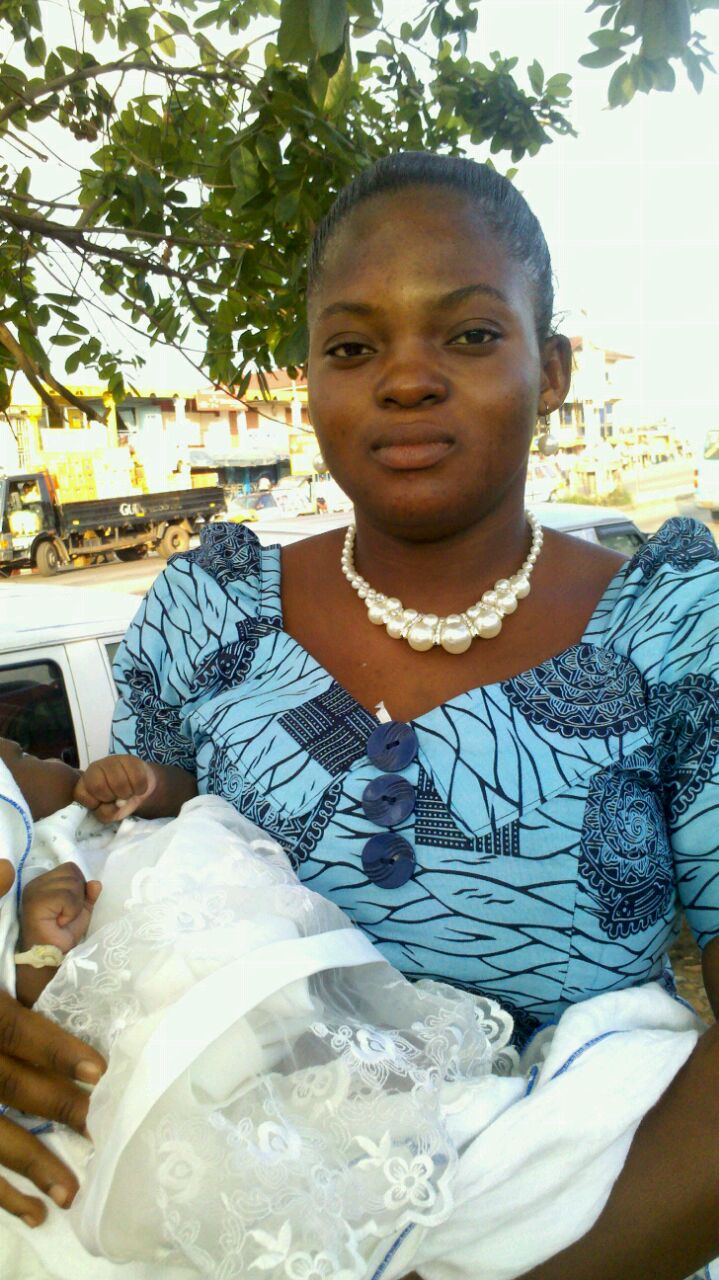 Press Mltimedia recognise the immeasurable contribution of mothers and mother figures in building the lives of children and dependents as today, sunday, May 9, marks  Mother's Day.
Europe, Africa and South America, among others, took lead from the United States practice of celebrating the Day on the second Sunday of May, every year.
According to www.history.com, Mother's Day dates back to the ancient Greeks and Romans who celebrated in the honour of other goddess Rhea and Cybele, however, in the contemporary world, it is found in 'Mothering Sunday', which was the fourth Sunday in Lent, celebrated in the UK and some parts of Europe.
Mr, Solomon Ogyem, the Chief Executive Officer (C.E.O) of Press Mltimedia, in a Mother's Day' message, said apart from God, "we owe our mothers our own existence".
"They were the first faces we saw when we were born. Our Mothers are imprinted on our hearts and souls, no matter the circumstances – past or future, not even coronavirus….. To all Mothers who did not forget their babies but had compassion on them (Isaiah 49:15), may the Lord reward you with long life," he said.
Adding that, the role of mothers in shaping character, nurturing talents and inspiring others to achieve greater heights cannot be over-emphasised.
"As a mother, I am appreciative of the struggles mothers go through, tirelessly moving heaven and earth to secure the possible best for their children, while striving to keep them on the path of righteousness," he said.
He further indicated that motherhood is not just about shaping the lives of individuals but shaping a nation, and the world as a whole; 'that is our role'.
To all mothers out there, Press Mltimedia says, Happy Mother's Day and God Bless You as you labor for all your children.
Source: Thepressradio.com